Automated System Recovery and Replication
Ensuring rapid and automated recovery of vital systems. 
Our Recovery (BMR) software integrates with industry leading backup providers such as IBM, EMC, Cohesity & Rubrik to recover machines directly from their backups. Machines can be restored to dissimilar hardware and also to virtual and cloud environments.
Our Replication software (CloneManager®) replicates running systems into physical, virtual and cloud targets in any direction. Automated failover of failed systems provides near continuous system availability. We also provide offline replication to disk images in the cloud or VMware which can be mounted when required.
Cristie Software® Overview Video
We are trusted by a third of Fortune 500 Companies
Easy system recovery & replication between dissimilar platforms
Recovering or replicating systems to dissimilar hardware can take hours of resources due to device driver changes. With our dissimilar hardware technology, any newly required drivers are inserted automatically before the physical, virtual or cloud target system is brought online.
Centralized management through the Cristie Virtual Appliance (VA)
The Cristie VA provides a single consolidated DR orchestration environment where you can manage both replication between multi-cloud, virtual and physical targets, as well as any of our Recovery solutions utilizing native backups from leading vendors such as DellEMC, IBM and Cohesity.
Speak to the Cristie Software team today to discuss the right recovery or replication solution to meet your objectives.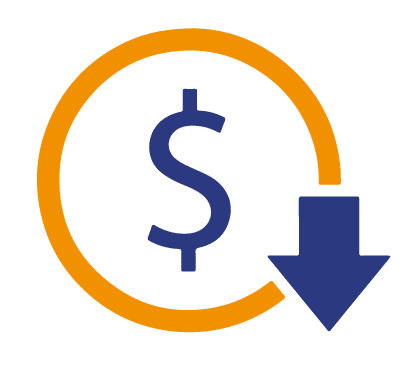 Reduce support costs
Break free from legacy system support costs with seamless replication to a modern virtual or cloud infrastructure.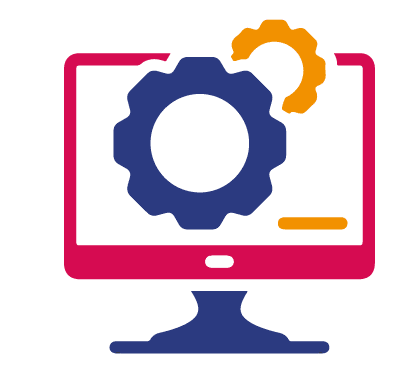 Simplify application testing
Test your new and legacy OS based applications in an isolated environment.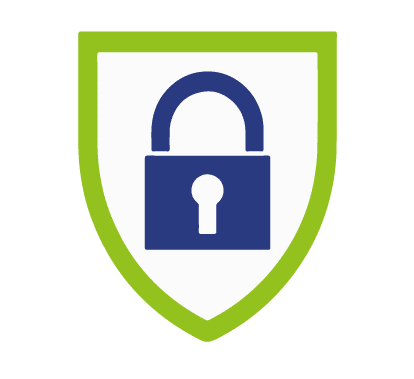 Improve cybersecurity
Mitigate security risks from unsupported legacy operating systems with Cristie's recovery and replication solutions.
As a project manager supporting a large US government web farm, it is essential to have a reliable and speedy full server recovery capability that supports multiple OS platforms. Cristie Recover, with its integration to the Spectrum Protect solution, delivers that capability.
TBMR is a mature offering that is natively integrated for TSM and offers rich comprehensive capabilities from perhaps the best IBM partner around, Cristie Software. These people are top notch and so is their TBMR offering.
Cristie's TBMR for Windows and Linux are excellent products, apart from recovery of TSM Clients as standard, they can also be used for the recovery of the TSM server itself on the above operating systems especially those which have multiple TSM servers on different sites.
I am a firm believer in your TBMR product and proud to tell our customers about it. I recommend it as the best available BMR solution for TSM.
Support is very cooperative and give a timely response to any technical issue raised with them.
Thanks for your extremely short response time, you are absolutely market leader on customer response! Makes my IT life easy.
Contact the Cristie Software team for more information
Whatever your replication and data recovery needs, we are here to help.
The Cristie Software Blog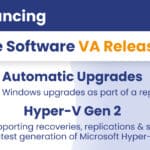 Cloud migration presents a great opportunity to move applications to a more modern operating system (OS). In some cases, an OS update may be mandatory to meet the minimum supported cloud platform OS image versions. For example, Oracle Cloud currently offers Windows Server 2012 R2 Standard, Datacenter as the
Read More »