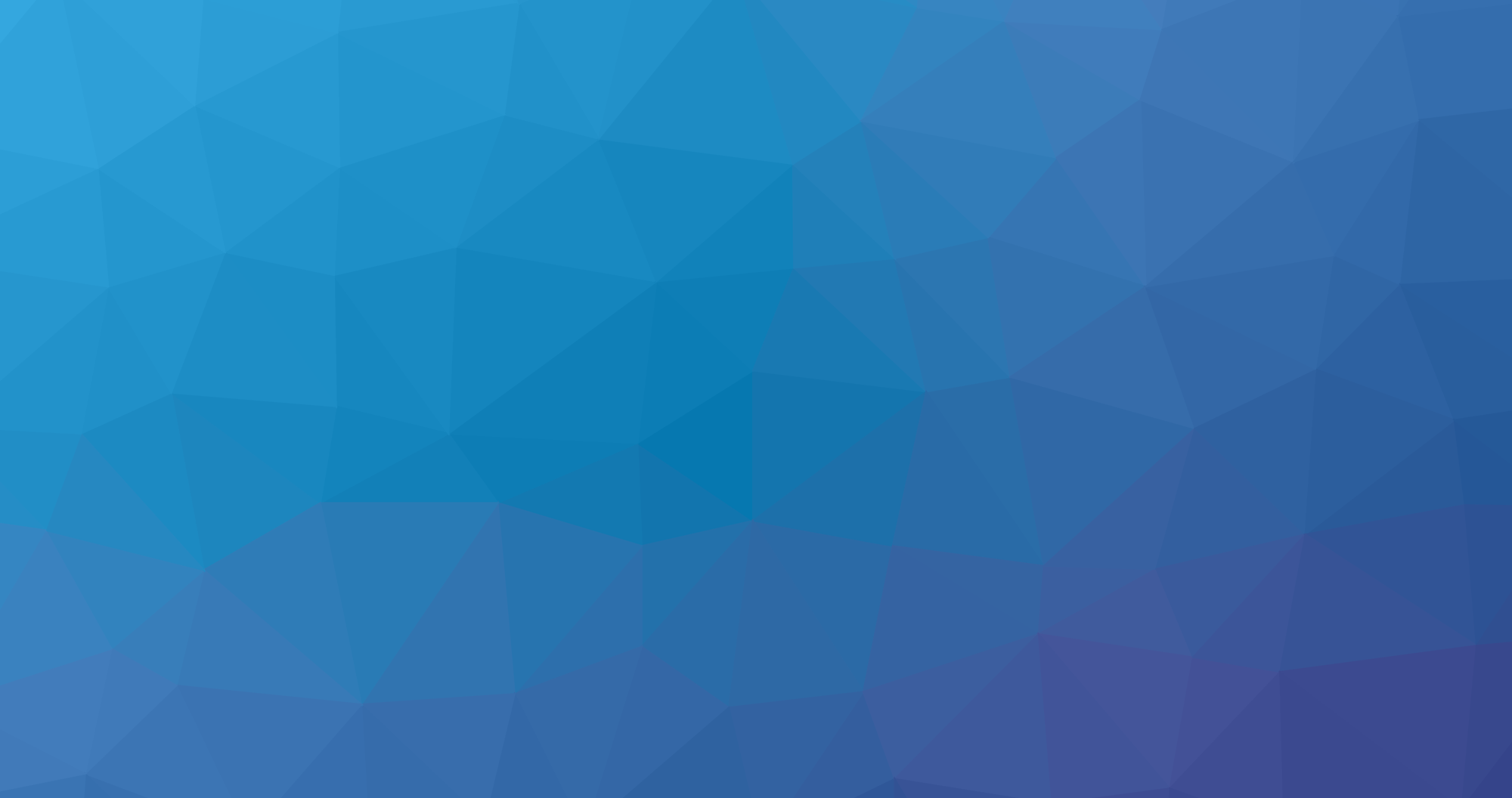 Pricing
You can find information on our pricing for our various products below.
BMR Products
Our list price is $725 per license. Please contact us for our competitive multiple server, industry and reseller discounts.
CloneManager
CloneManager for replication is priced per system at $500USD annual subscription. Migration licenses are priced $150 per system. Please Contact Us for more information or to purchase.
SysBack
A SysBack License is $40.50 with SysBack Support/Maintenance Annual Renewal at $8.10.