System Recovery for
Cohesity

DataProtect Users

CoBMR and CBMR are now on the Cohesity price book and both these products are available from Cohesity and Cohesity resellers. Cristie has worked in partnership with Cohesity to provide total integration of its system recovery software with Cohesity's industry leading backup software.

CoBMR allows users to perform fast automated recoveries of their Windows and Linux systems directly from Cohesity's native backups. At the current time it supports only file based backups, not block based.

CBMR takes a separate backup of the system files of the machine and this backup is held within the Cohesity backup data store and the entire process is controlled through the standard Cohesity management interface. CBMR supports Cohesity block based backups.

The key features of both products are:
recoveries can be fully automated to protect your critical systems from the consequences of physical damage, human error or system failure;
you can recover your protected systems to any point in time provided by the backup;
simulated recoveries can be scheduled which fully automates the creation of the recovered machine and then runs test scripts to verify integrity and functionality;
recovery schedules can be set up months in advance and planned so that the entire server infrastructure is tested within the desired time frame;
the recovery machines are held in an isolated network and can be released after every simulation so storage is not permanently required;
detailed reporting of each step of the recovery process highlights any problems encountered and provides an audit trail of successful results to provide assurance that DR procedures are effective.
CoBMR and CBMR are available through the Cohesity marketplace and re-sold globally by Cohesity's channel partners. CBMR is available for Windows, Linux, Solaris and AIX operating systems. The software is available to download as a 30 day free trial and the Cristie support team will assist you with any questions you may have.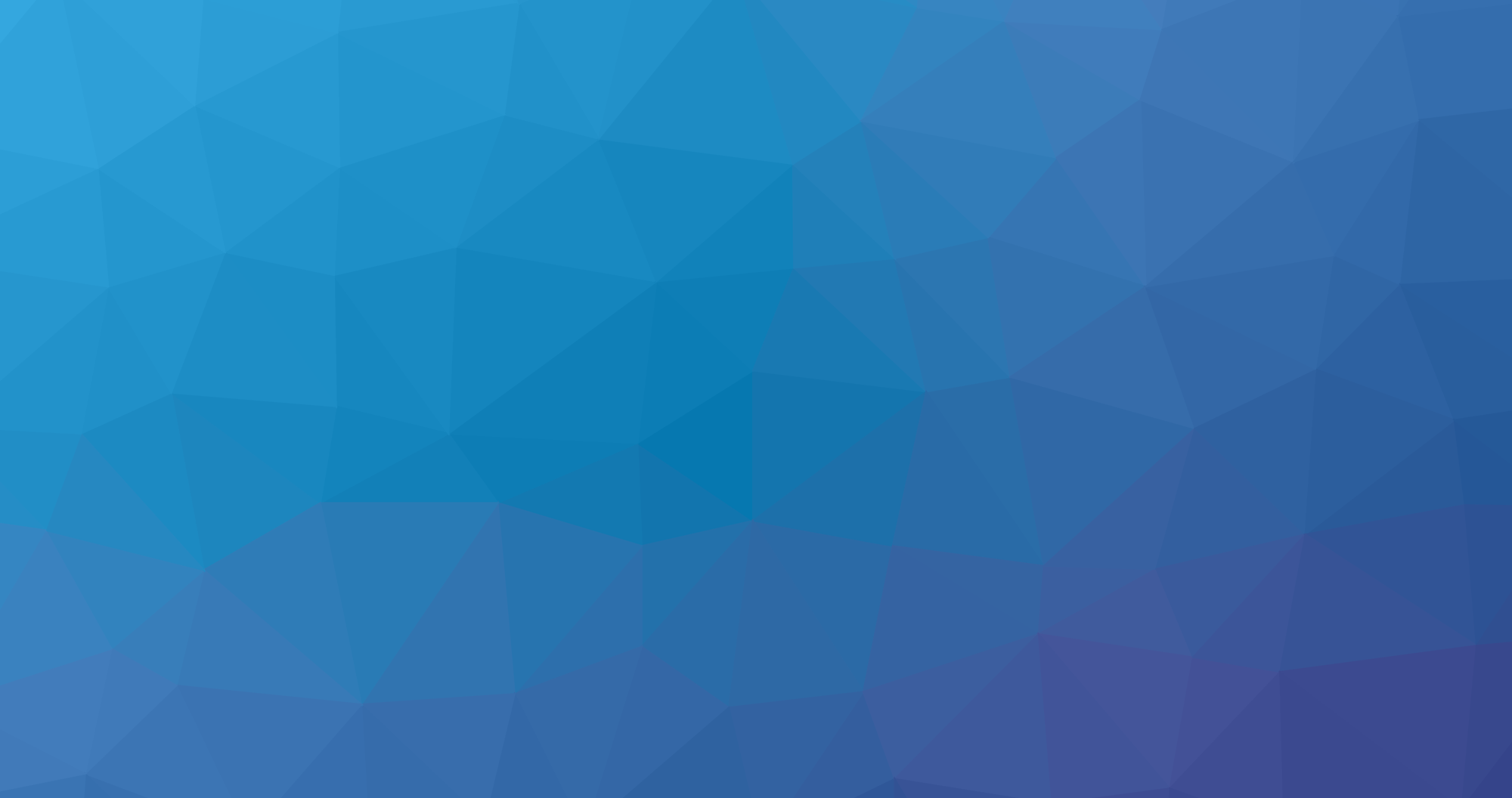 OS Support
With support for the latest and legacy Windows and Linux operating systems.
Dissimilar Environments
With our unique dissimilar environment technology, you can recover to any physical, cloud or virtual environment.
Automation
In a disaster recovery scenario, you don't have time to sit and recover each server manually. CoBMR supports fully automated recoveries via the Cristie Virtual Appliance or standalone.
Solution Highlights
Rapid recovery of an identical copy of your machine (including OS, applications and data); which can be automated
Multiple servers can be recovered simultaneously and a whole data centre can be recovered in just a few hours
File by file backup; no need for a disk image
Incremental file based backups using 'forward incremental' technology
Backups can be encrypted and compressed, increasing the security of your data and saving space on your network
Recoveries can be made to dissimilar hardware and to virtual and cloud machines
Snapshotting – for point-in-time restores; create a backup with minimal disruption which is then backed up away from the live system
System recovery and server migrations can be fully automated and controlled remotely
Easy-to-use interface means that no specialist IT skills are required by the end user
Tailoring available to configure systems such as host name and IP address on target machine
Easily achieve your recovery RTOs and RPOs