Cristie Recovery Solutions
Our Recovery (BMR) software integrates with industry leading backup providers such as IBM, EMC, Cohesity & Rubrik to recover machines directly from their backups. Machines can be restored to dissimilar hardware and also to virtual and cloud environments.
System Recovery Solutions
Enhanced System Recovery for users of Cohesity DataProtect, DellEMC Avamar, DellEMC Networker & IBM Spectrum Protect, VMware and AIX.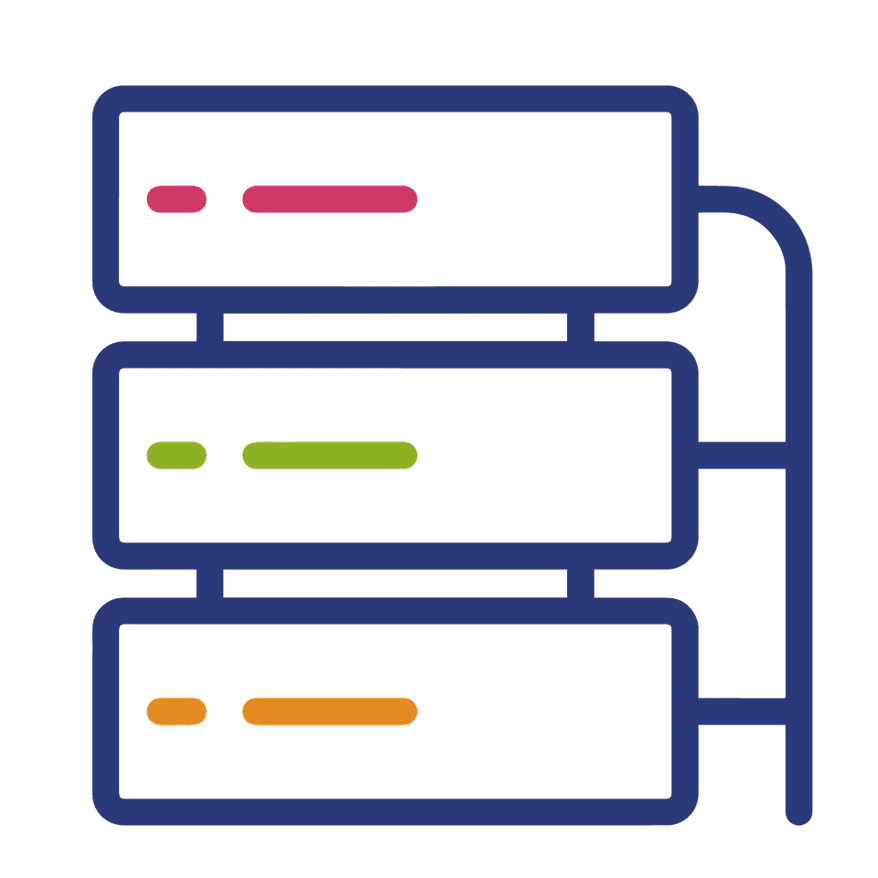 Virtual Appliance Clustering
VA clustering provides resilience for recovery jobs in the event of an appliance failure.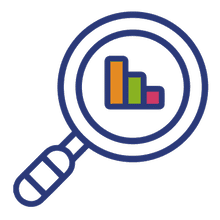 Recovery reports are analyzed by our AI engine providing automatic detection of any anomalies.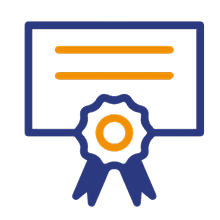 License & Estate Reporting
The VA can provide a comprehensive report of all licenses and your server estate with CSV export.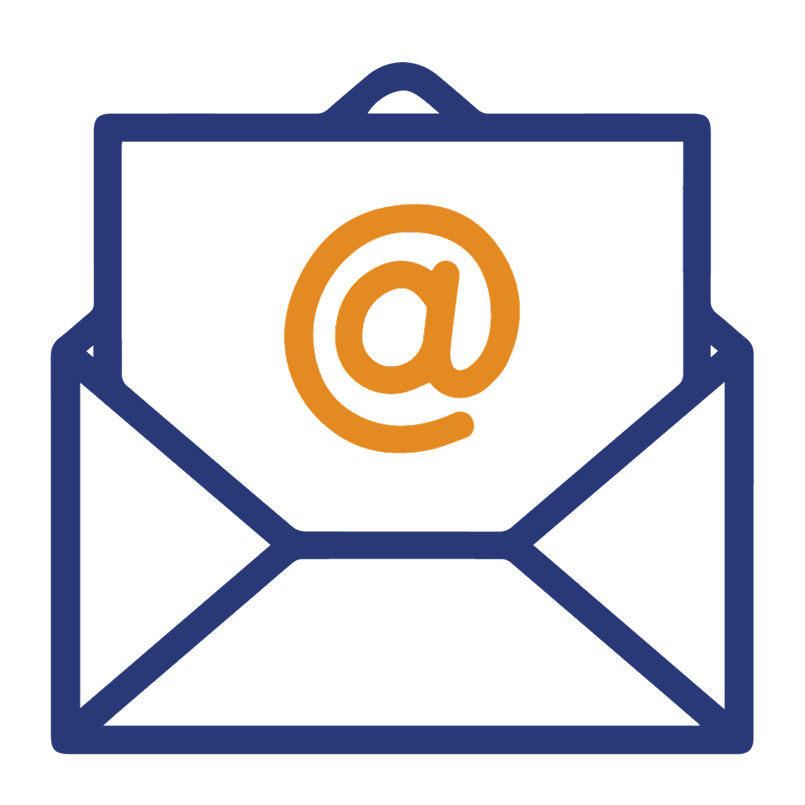 Receive email notifications of any recovery errors, failures or detected anomalies.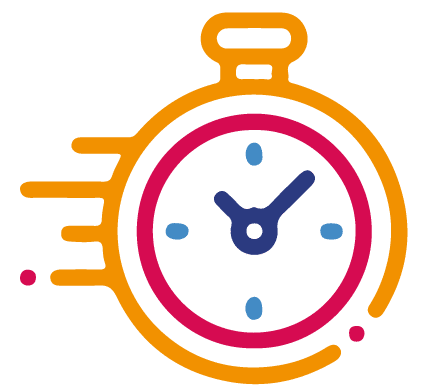 This allows an application group of servers or an entire data center to be recovered quickly.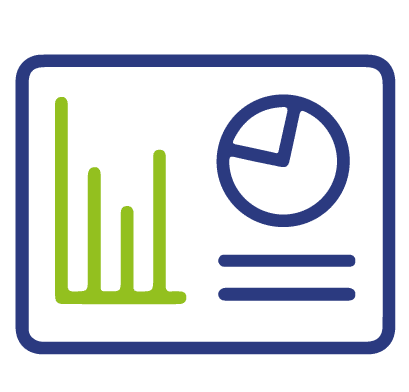 Full DR Orchestration & Reporting
Recovery processes can be scripted for testing and failover including manual tasks such as loading a tape cartridge. Recovery email reports can be generated for compliance purposes.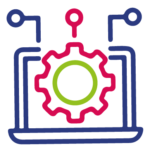 Recovery to Isolated Networks
Allows automated recovery testing without impacting the production environment. In addition, DR automation can shutdown or delete the DR environment after testing, reducing consumption costs where cloud is being used.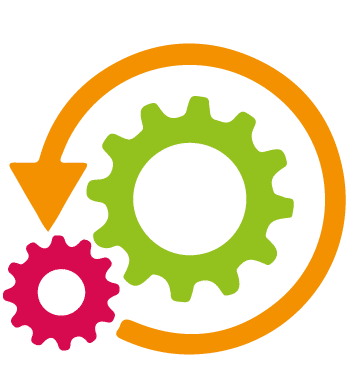 Recoveries are supported on Windows, Linus, AIX and Solaris operating systems including many older legacy versions.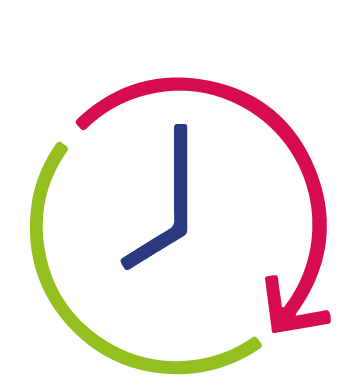 Cristie BMR provides point in time recoveries as supported by the host backup application.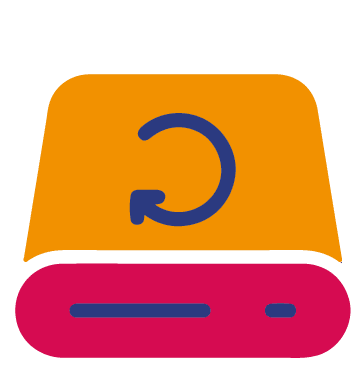 Fast recovery to dissimilar hardware
Recoveries can be carried out in as little as ten minutes to different physical hardware as well as to virtual & cloud environments.
System Recovery Solutions - Direct from Native Backups
Contact the Cristie Software team for more information
Whatever your replication and data recovery needs, we are here to help.
The Cristie Software Blog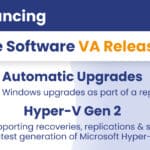 Cloud migration presents a great opportunity to move applications to a more modern operating system (OS). In some cases, an OS update may be mandatory to meet the minimum supported cloud platform OS image versions. For example, Oracle Cloud currently offers Windows Server 2012 R2 Standard, Datacenter as the
Read More »