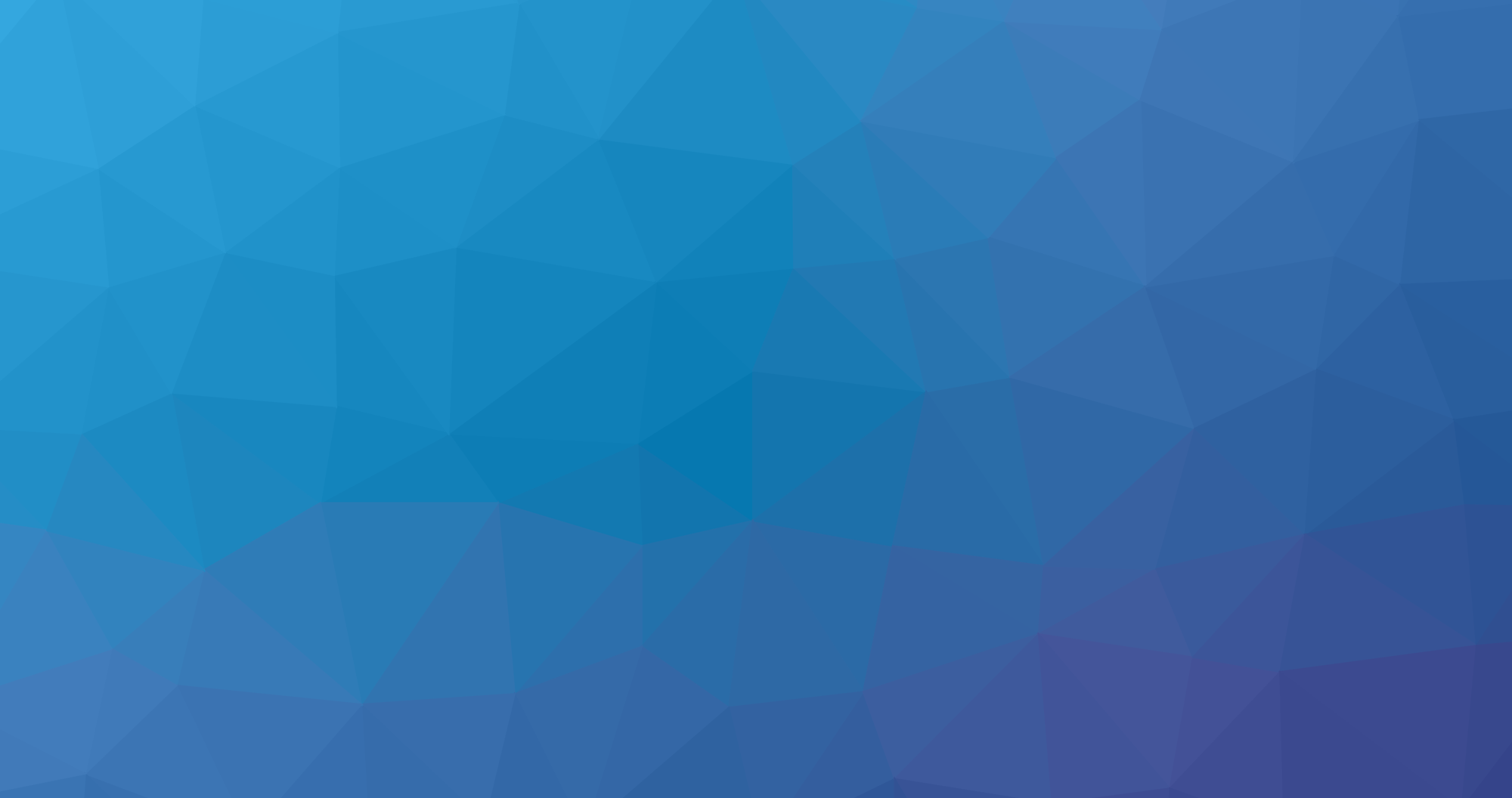 Careers
Careers here at Cristie Software are fun, fulfilling and rewarding. Established in 2008, Cristie is now one of the leading software providers specializing in solutions for disaster recovery and business continuity planning; particularly system recovery and machine mobility. Furthermore, we're committed to providing high quality, innovative products for our customers.
Why work for Cristie Software?
We are a stable company celebrating over a decade of innovation
A friendly team of supportive, like-minded people
We're transforming the way people are thinking about machine mobility and recovery assurance
We're a

Microsoft

partner and have partnerships with IBM, Dell EMC and key resellers in providing software solutions
Most importantly, feel valued in what you do
Still want to know more about us? Visit our about us page here.
Current Live Positions
C++ Linux Developer

Cristie have a vacancy for a talented, self-motivated professional to join their software development team in Stroud. In this role, the successful applicant will take on a senior role supporting and developing new and existing Linux BMR applications as well as promoting and improving the quality of the application implementation across the wider team.
We are seeking applicants who have experience developing under Linux in a modern C++ style who is comfortable in at least one other language (preferably Python). C++11/14/17 are greatly preferred. The ideal candidate would also be proficient in administering and configuring Linux based systems such as CentOS, RedHat, SuSE etc. Familiarity with GCC and GDB is a must. Any experience with operating system internals, disk partitioning internals, network configuration, SystemD/SysVinit, grub, lilo is a great bonus.
You should have the ability to understand the relationship between technical requirements and their implementation and be able to provide insight into the quality of outputs at each stage in the development process.

Cristie use Agile development methods for their software projects and training will be given to those who are not already familiar with Agile principles. We strive for continuous-integration and continuous-testing where possible and the applicant will be expected to be familiar with these principles.
Cristie are now fully remote following the COVID-19 pandemic so you should be setup to work predominately from home although Cristie will provide all I.T. equipment necessary for software development.
Company profile:

Cristie is a successful UK based software development company with global reach and growing fast. We specialise in operating system recovery and migration. Cristie is a Microsoft Gold partner, and has partnerships with IBM, Dell/EMC, Cohesity, Oracle and HP in providing software solutions. Our software is sold worldwide by IBM, Dell/EMC, Cohesity and other resellers.
Please forward CV and covering letter to careers@cristie.com