Cristie's Backup and Recovery solution
CBMR is a standalone, easy-to-use backup and recovery solution that provides full protection for servers, data files and databases. It is also provides reliable and speedy BMR, enabling you to restore critical servers from scratch within minutes.
As a standalone backup and recovery solution, CBMR does not require any third party backup software. However, it can also be used in conjunction with Cohesity DataProtect and IBM Spectrum Protect (TSM). In addition, you can also use CBMR as a flexible and scalable resource for server migration.
Available for Windows, Linux, Solaris and AIX, CBMR has been adopted by numerous customers worldwide for:
Backup and recovery in multiple industries, predominantly finance (banks) and retail
Server migration from physical and virtual environments to dissimilar hardware
Protecting IT infrastructure at remote offices, branch locations and small data centres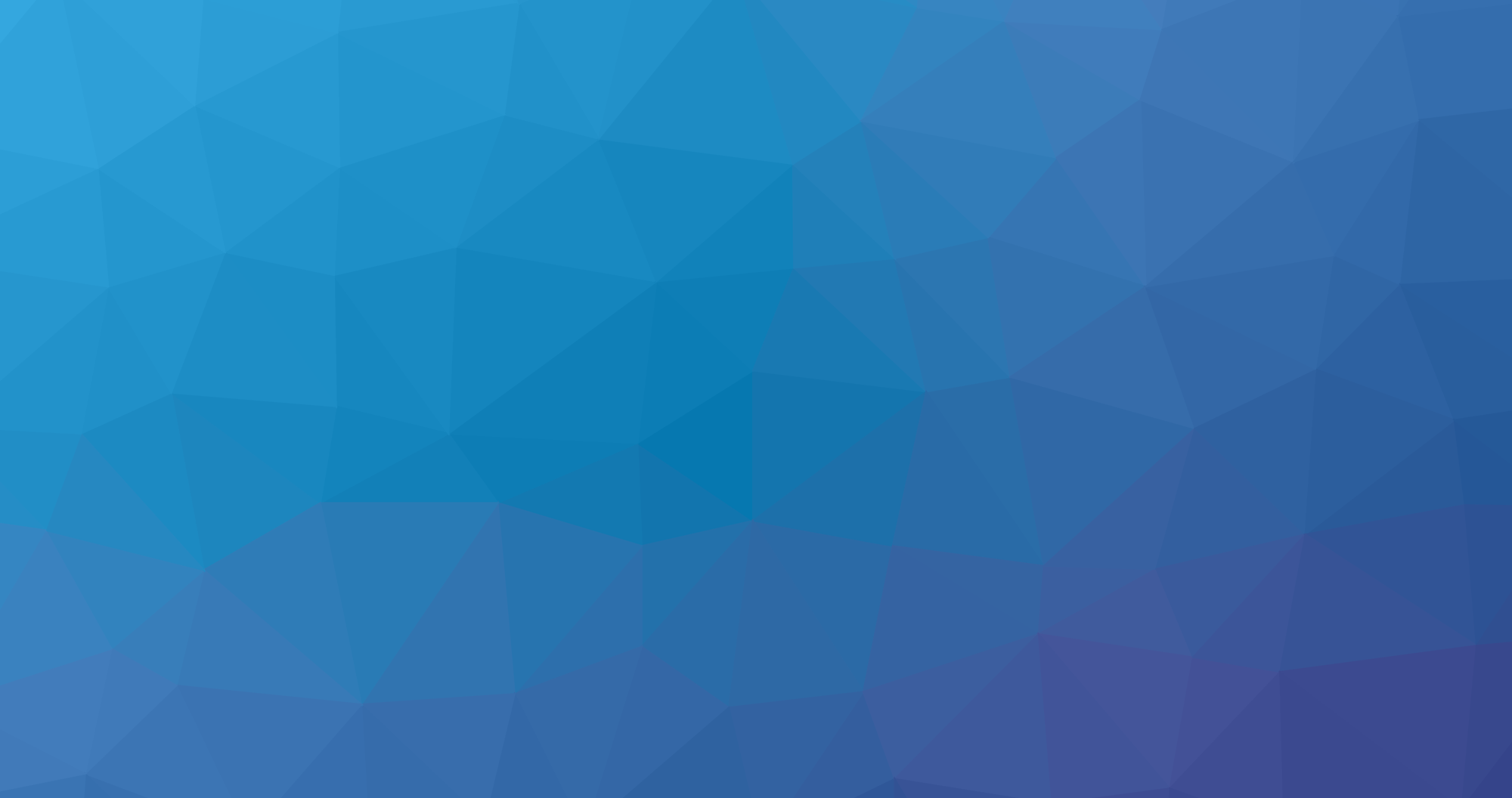 Operating Systems
With support for the latest and legacy Windows, Linux, AIX and Solaris operating systems.
Dissimilar Environments
With our unique dissimilar environment technology, you can recover to any physical, cloud or virtual environment.
Automation
In a disaster recovery scenario, you don't have time to recover each server manually. CBMR supports fully automated recoveries via the Cristie Virtual Appliance or standalone.
Solution Highlights
Rapid recovery of an identical copy of your machine (including OS, applications and data); which can be automated
Multiple servers can be recovered simultaneously and a whole data centre can be recovered in just a few hours
File by file backup; no need for a disk image
Incremental file based backups using 'forward incremental' technology
Backups can be encrypted and compressed, increasing the security of your data and saving space on your network
Recoveries can be made to dissimilar hardware and to virtual and cloud machines
Snapshotting – for point-in-time restores; create a backup with minimal disruption which is then backed up away from the live system
System recovery and server migrations can be fully automated and controlled remotely
Easy-to-use interface means that no specialist IT skills are required by the end user
Tailoring available to configure systems such as host name and IP address on target machine
Easily achieve your recovery RTOs and RPOs
Product Support
| Type | Product | Product Version | Cristie | From | To | Notes |
| --- | --- | --- | --- | --- | --- | --- |
| Operating System | Solaris | 9 | CBMR | 8.3 | 8.5 | Only supported on SPARC platforms. |
| Operating System | Windows Desktop | 7 | CBMR | 8.3 | | |
| Operating System | Windows Desktop | 8.1 | CBMR | 8.3 | | |
| Operating System | Windows Desktop | 10 | CBMR | 8.3 | | Support up to version 1909. |
| Operating System | Red Hat Enterprise Linux | 5 | CBMR | 8.3 | | |
| Operating System | Red Hat Enterprise Linux | 6 | CBMR | 8.3 | | |
| Operating System | Red Hat Enterprise Linux | 7 | CBMR | 8.3 | | |
| Operating System | Red Hat Enterprise Linux | 8 | CBMR | 8.7 | | |
| Operating System | CentOS Linux | 5 | CBMR | 8.3 | 8.6.1 | |
| Operating System | Windows Server | 2019 | CBMR | 8.5 | | |
| Operating System | Windows Server | 2016 | CBMR | 8.3 | | |
| Operating System | Windows Server | 2012 R2 | CBMR | 8.3 | | |
| Operating System | Solaris | 10 | CBMR | 8.3 | | |
| Operating System | Solaris | 11 | CBMR | 8.3 | | |
| Operating System | Solaris | 11.4 | CBMR | 8.3 | | Only supported on SPARC platforms. |
| Operating System | AIX | 6.1 | CBMR | 8.3 | | POWER 8 and 9 supported. POWER 7 supported until 8.6. |
| Operating System | AIX | 7.1 | CBMR | 8.3 | | POWER 8 and 9 supported. POWER 7 supported until 8.6. |
| Operating System | AIX | 7.2 | CBMR | 8.3 | | POWER 8 and 9 supported. POWER 7 supported until 8.6. |
| Operating System | Windows Server | 2008 R2 | CBMR | 8.3 | | |
| Operating System | Windows Server | 2012 | CBMR | 8.3 | | |
| Operating System | Red Hat Enterprise Linux for IBM Power | 6 | CBMR | 8.3 | | POWER 8 (Big Endian) supported. Power 7 supported until 8.6. |
| Operating System | Red Hat Enterprise Linux for IBM Power | 7 | CBMR | 8.3 | | POWER 8 (Little Endian and Big Endian) and 9 (Little Endian) supported. Power 7 supported until 8.6. |
| Operating System | Red Hat Enterprise Linux for IBM Power | 8 | CBMR | 8.7 | | POWER 8 (Little Endian) and 9 (Little Endian) supported. |
| Operating System | CentOS Linux for POWER | 6 | CBMR | 8.3 | | POWER 8 (Big Endian) supported. Power 7 supported until 8.6. |
| Operating System | CentOS Linux for POWER | 7 | CBMR | 8.3 | | POWER 8 (Little Endian and Big Endian) and 9 (Little Endian) supported. Power 7 supported until 8.6. |
| Operating System | SUSE Linux Enterprise Server for POWER | 11 SP4 | CBMR | 8.3 | | POWER 8 (Big Endian) and 9 (Big Endian) supported. Power 7 supported until 8.6. |
| Operating System | SUSE Linux Enterprise Server for POWER | 12 | CBMR | 8.3 | | POWER 8 (Little Endian) and 9 (Little Endian) supported. |
| Operating System | SUSE Linux Enterprise Server for POWER | 15 | CBMR | 8.3 | | POWER 9 (Little Endian) supported. |
| Operating System | Ubuntu Server for IBM POWER | 14.04 LTS | CBMR | 8.3 | | POWER 8 (Little Endian) supported. |
| Operating System | Ubuntu Server for IBM POWER | 16.04 LTS | CBMR | 8.3 | | POWER 8 (Little Endian) and 9 (Little Endian) supported. |
| Operating System | Ubuntu Server for IBM POWER | 18.04 LTS | CBMR | 8.3 | | POWER 8 (Little Endian) and 9 (Little Endian) supported. |
| Operating System | Ubuntu | 18.04 LTS | CBMR | 8.3 | | |
| Operating System | Ubuntu | 16.04 LTS | CBMR | 8.3 | | |
| Operating System | CentOS Linux | 6 | CBMR | 8.3 | | |
| Operating System | CentOS Linux | 7 | CBMR | 8.3 | | |
| Operating System | CentOS Linux | 8 | CBMR | 8.7 | | |
| Operating System | Oracle Linux | 6 | CBMR | 8.3 | | |
| Operating System | Oracle Linux | 7 | CBMR | 8.3 | | |
| Operating System | Oracle Linux | 8 | CBMR | 8.7 | | |
| Operating System | SUSE Linux Enterprise Server | 10 | CBMR | 8.3 | 8.5 | |
| Operating System | SUSE Linux Enterprise Server | 11 | CBMR | 8.3 | | |
| Operating System | SUSE Linux Enterprise Server | 12 | CBMR | 8.3 | | |
| Operating System | SUSE Linux Enterprise Server | 15 | CBMR | 8.3 | | |
| Operating System | Ubuntu | 14.04 LTS | CBMR | 8.3 | | |
| Third Party Client | IBM Tivoli Storage Manager (TSM) | 6.4 | CBMR | 8.3 | 8.5 | |
| Third Party Client | IBM Tivoli Storage Manager (TSM) | 6.3 | CBMR | 8.3 | 8.5 | |
| Operating System | SUSE Linux Enterprise Server for IBM Z | 12 | CBMR | 8.7 | | |
| Operating System | Red Hat Enterprise Linux for IBM Z | 7 | CBMR | 8.7 | | |
| Virtualisation | Microsoft Hyper-V | 2012 R2 | CBMR | 8.3 | | |
| Virtualisation | Microsoft Hyper-V | 2016 | CBMR | 8.3 | | |
| Virtualisation | Microsoft Hyper-V | 2019 | CBMR | 8.5 | | |
| Virtualisation | VMware vSphere | 5.5 | CBMR | 8.3 | 8.6 | |
| Virtualisation | VMware vSphere | 6 | CBMR | 8.3 | | |
| Virtualisation | VMware vSphere | 6.5 | CBMR | 8.3 | | |
| Virtualisation | VMware vSphere | 6.7 | CBMR | 8.3 | | |
| Virtualisation | Amazon Elastic Compute Cloud (EC2) | | CBMR | 8.3 | | |
| Virtualisation | Microsoft Hyper-V | 2012 | CBMR | 8.3 | | |
| Virtualisation | Microsoft Hyper-V | 2008 R2 | CBMR | 8.3 | | |
| Third Party Client | IBM Tivoli Storage Manager (TSM) | 7.1 | CBMR | 8.3 | | |
| Third Party Client | IBM Spectrum Protect | 8.1.0 | CBMR | 8.3 | | |
| Third Party Client | IBM Spectrum Protect | 8.1.2 | CBMR | 8.3 | | |
| Third Party Client | IBM Spectrum Protect | 8.1.4 | CBMR | 8.3 | | |
| Third Party Client | IBM Spectrum Protect | 8.1.6 | CBMR | 8.4 | | |
| Third Party Client | IBM Spectrum Protect | 8.1.7 | CBMR | 8.6 | | Supported on AIX and Solaris from CBMR 8.5. |
| Third Party Client | IBM Spectrum Protect | 8.1.8 | CBMR | 8.7 | | Supported on AIX and Solaris from CBMR 8.5. |
| Third Party Client | IBM Spectrum Protect | 8.1.9 | CBMR | 8.7 | | Support for Spectrum Protect 8.1.9 in CBMR 8.7 through custom ISO. |
| Virtualisation | Oracle Cloud Infrastructure | | CBMR | 8.6 | | |