For Migration and Replication of running machines
CloneManager creates exact replicas of running machines which can be booted into a new environment for machine migration or failover.
Machines can be migrated from any physical, virtual or cloud environments to any target environment.
Seamless integration with VMware vSphere, Microsoft Hyper-V, Amazon EC2 and Oracle Cloud Infrastructure ensure your migration is as quick and simple as possible.
Use cases include migrations from Cloud to different Cloud or back on-premise and continual replication of live machines to a standby location for DR failover.
The lightweight solution operates through an intuitive console, which clones an identical copy of live running systems. Then, users have the control and flexibility to move those copies exactly where they want them.
Furthermore, with real-time and up-to-date periodic syncs, critical workloads and systems are thoroughly resilient to system disruption.
Migration and Replication Targets
Migrate and replicate to/from:
Physical machines
VMware vSphere
Microsoft Hyper-V
Amazon EC2
Oracle Cloud Infrastructure
Any other target platform using our dissimilar hardware technology
CloneManager is currently available for Windows and Linux .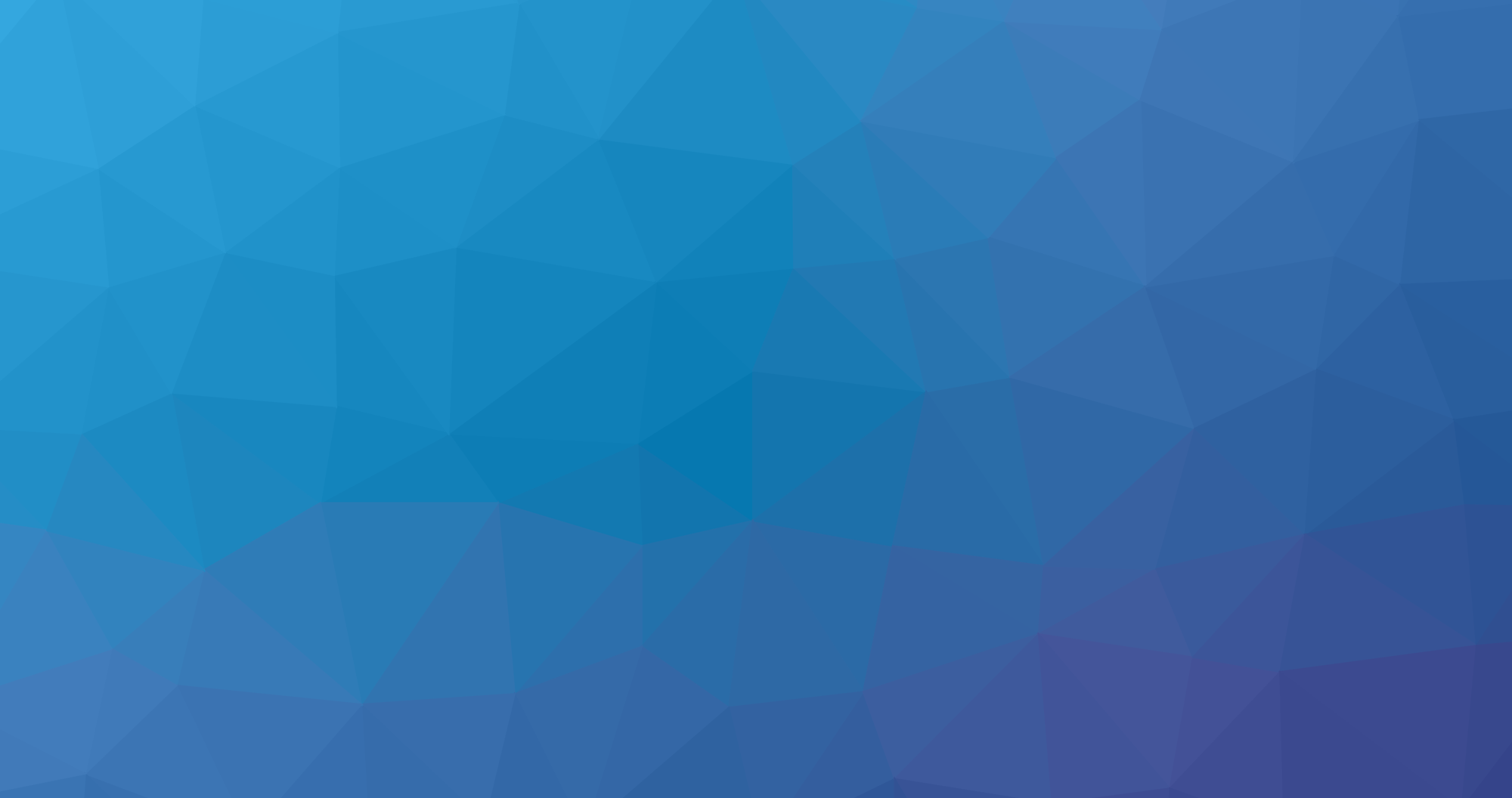 Dissimilar Environments
With our unique dissimilar environment technology, you can replicate to many physical, cloud or virtual environments.
Sync
Transfer the bulk of your data in the first replication followed by frequent fast "syncs" to keep your target up to date without performing another full replication.
Secure
Enable encryption to ensure your data is replicated securely.
Solution Highlights
Optimal and fast transfers of data from source to target machines; even with large amounts of data or a low bandwidth connection
"Sync" feature for live periodic synchronizations from source to target machines without having to repeat a full migration process
Scheduling to allow automatic clones
Selective disk/partition replication
Configure target machine, including host name and IP address
Tailor target machine based on source machine
Event reports
Encryption
Bandwidth throttling
Product Support
| Type | Product | Product Version | Cristie | From | To | Notes |
| --- | --- | --- | --- | --- | --- | --- |
| Operating System | Windows Server | 2008 R2 | CloneManager | 3.5 | | |
| Operating System | CentOS Linux | 5 | CloneManager | 3.5 | 8.6.2 | |
| Operating System | Red Hat Enterprise Linux | 8 | CloneManager | 3.8 | | |
| Operating System | Red Hat Enterprise Linux | 7 | CloneManager | 3.5 | | |
| Operating System | Red Hat Enterprise Linux | 6 | CloneManager | 3.5 | | |
| Operating System | Red Hat Enterprise Linux | 5 | CloneManager | 3.5 | | |
| Operating System | Windows Server | 2019 | CloneManager | 3.6 | | |
| Operating System | Windows Server | 2016 | CloneManager | 3.5 | | |
| Operating System | Windows Server | 2012 R2 | CloneManager | 3.5 | | |
| Operating System | Windows Server | 2012 | CloneManager | 3.5 | | |
| Operating System | SUSE Linux Enterprise Server | 15 | CloneManager | 3.5 | | |
| Operating System | SUSE Linux Enterprise Server | 12 | CloneManager | 3.5 | | |
| Operating System | SUSE Linux Enterprise Server | 11 | CloneManager | 3.5 | | |
| Operating System | SUSE Linux Enterprise Server | 10 | CloneManager | 3.5 | | |
| Operating System | Oracle Linux | 8 | CloneManager | 8.7 | | |
| Operating System | Oracle Linux | 7 | CloneManager | 3.5 | | |
| Operating System | Oracle Linux | 6 | CloneManager | 3.5 | | |
| Operating System | CentOS Linux | 8 | CloneManager | 8.7 | | |
| Operating System | CentOS Linux | 7 | CloneManager | 3.5 | | |
| Operating System | CentOS Linux | 6 | CloneManager | 3.5 | | |
| Virtualisation | VMware vSphere | 6.7 | CloneManager | 3.5 | | |
| Virtualisation | VMware vSphere | 6.5 | CloneManager | 3.5 | | |
| Virtualisation | VMware vSphere | 6 | CloneManager | 3.5 | | |
| Virtualisation | VMware vSphere | 5.5 | CloneManager | 3.5 | 8.6 | |
| Virtualisation | Microsoft Hyper-V | 2016 | CloneManager | 3.5 | | |
| Virtualisation | Microsoft Hyper-V | 2012 R2 | CloneManager | 3.5 | | |
| Virtualisation | Microsoft Hyper-V | 2012 | CloneManager | 3.5 | | |
| Virtualisation | Microsoft Hyper-V | 2008 R2 | CloneManager | 3.5 | | |
| Virtualisation | Amazon Elastic Compute Cloud (EC2) | | CloneManager | 3.5 | | |