CloneManager®
Replication
System replication to & from physical, virtual or cloud targets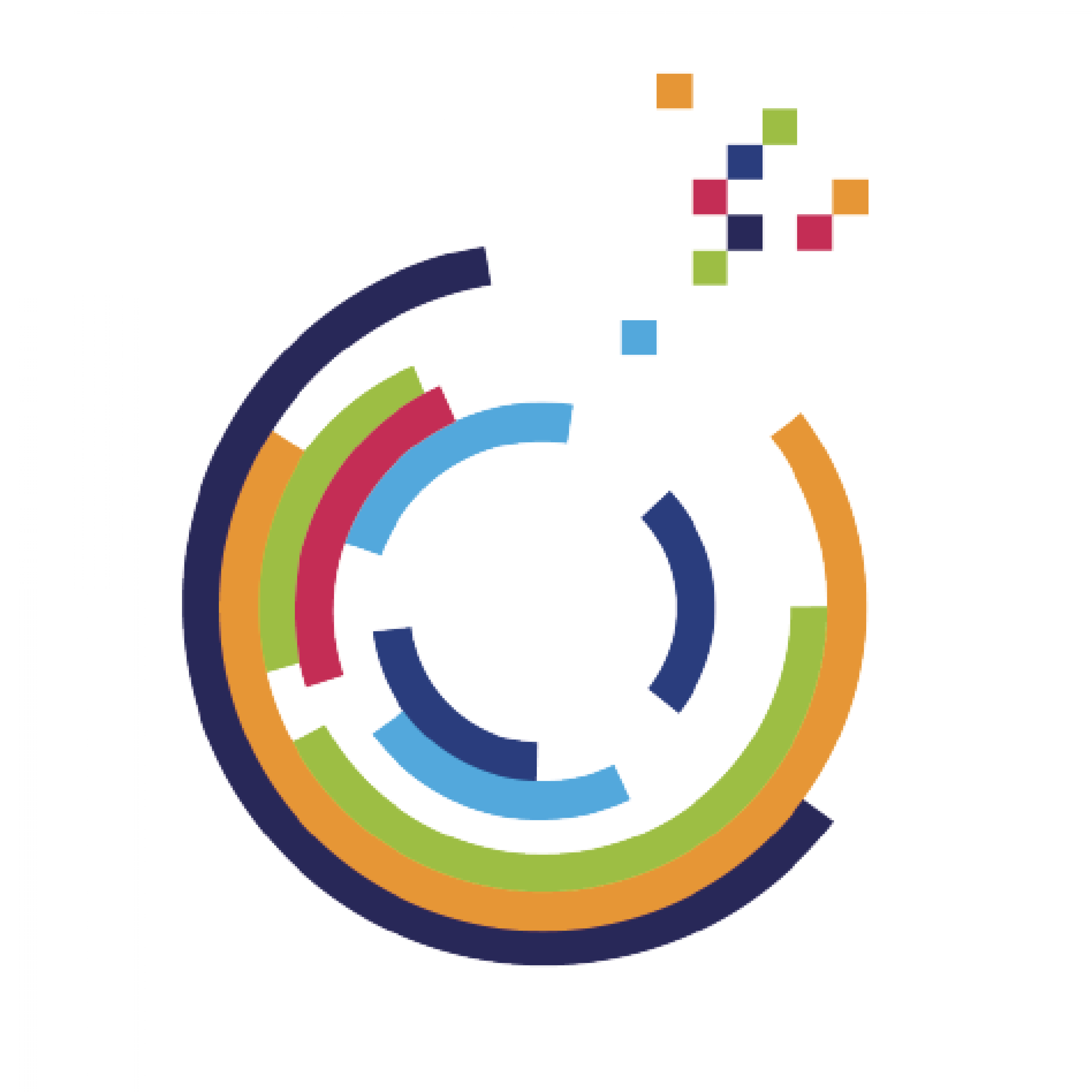 Offline Replication direct to VMware Virtual Disk Files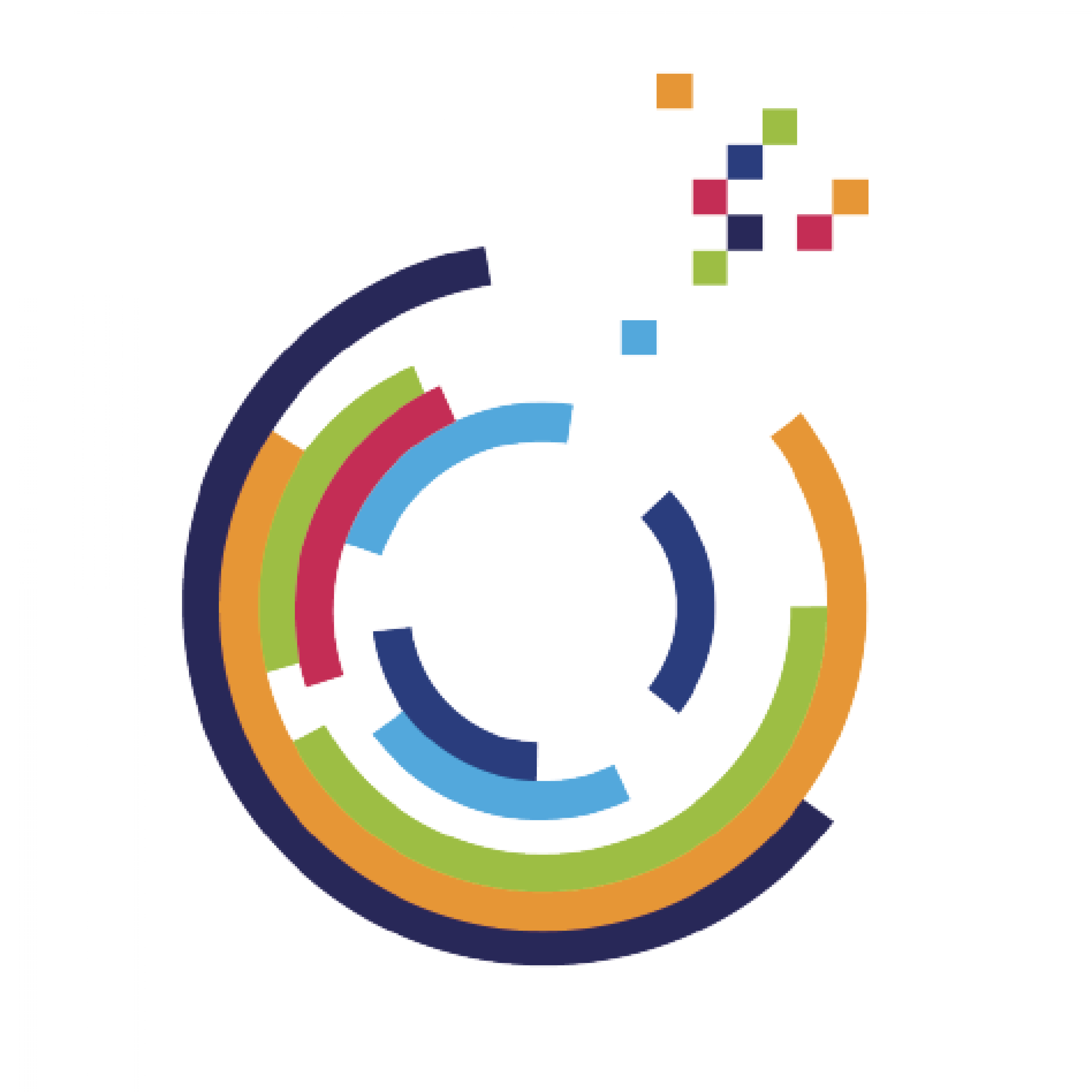 Online Replication for critical Physical Systems with time saving dissimilar hardware technology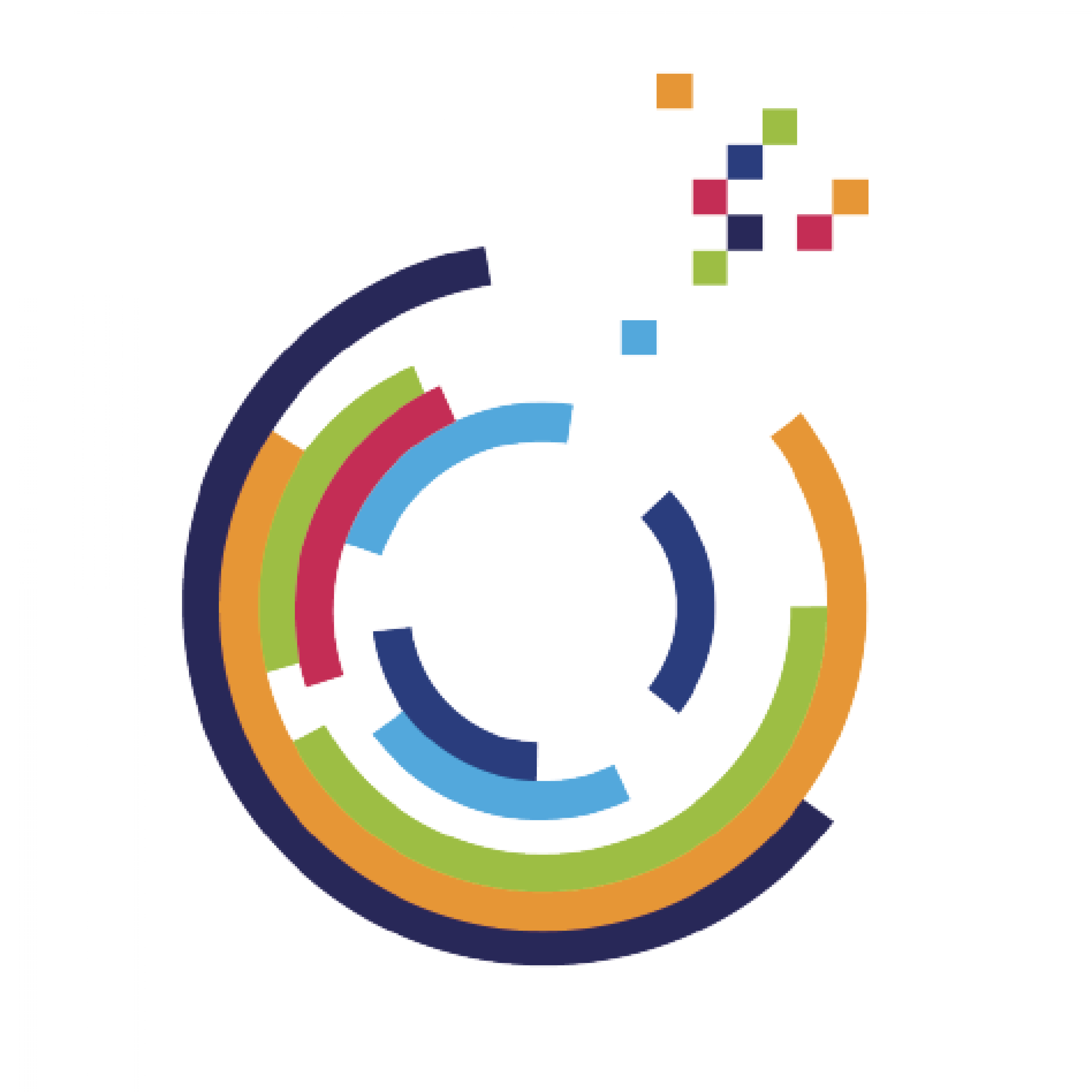 Simple Replication direct to Oracle Cloud Infrastructure (OCI)
Key features & benefits for CloneManager Replication users
Enhanced Disaster Recovery testing
Simulate DR scenarios by creating a test environment even on physical systems without interrupting continuous replication.
Replication direct to a disk image files
Clone directly to a target disk image file instead of a running virtual or physical machine, saving you the time and cost of maintaining a running target system. All common system image file standards are supported including vhdx, qcow2 and vmdk.
Multi-tenant support provided within the Cristie Virtual Appliance (VA)
Multi tenancy support is provided within the VA to ensure that departments or company divisions can have a dedicated secure replication environment that is ringfenced if required. In the case of S3 storage each client can also be provided with unique Access and Secret keys to their individual S3 object storage locations.
Automated Failover & Failback reducing RTO
The automated failover & failback of multiple systems, to and from physical, virtual or Cloud targets can be managed from a single interface.
Contact the Cristie Software team for more information
Whatever your replication and data recovery needs, we are here to help.