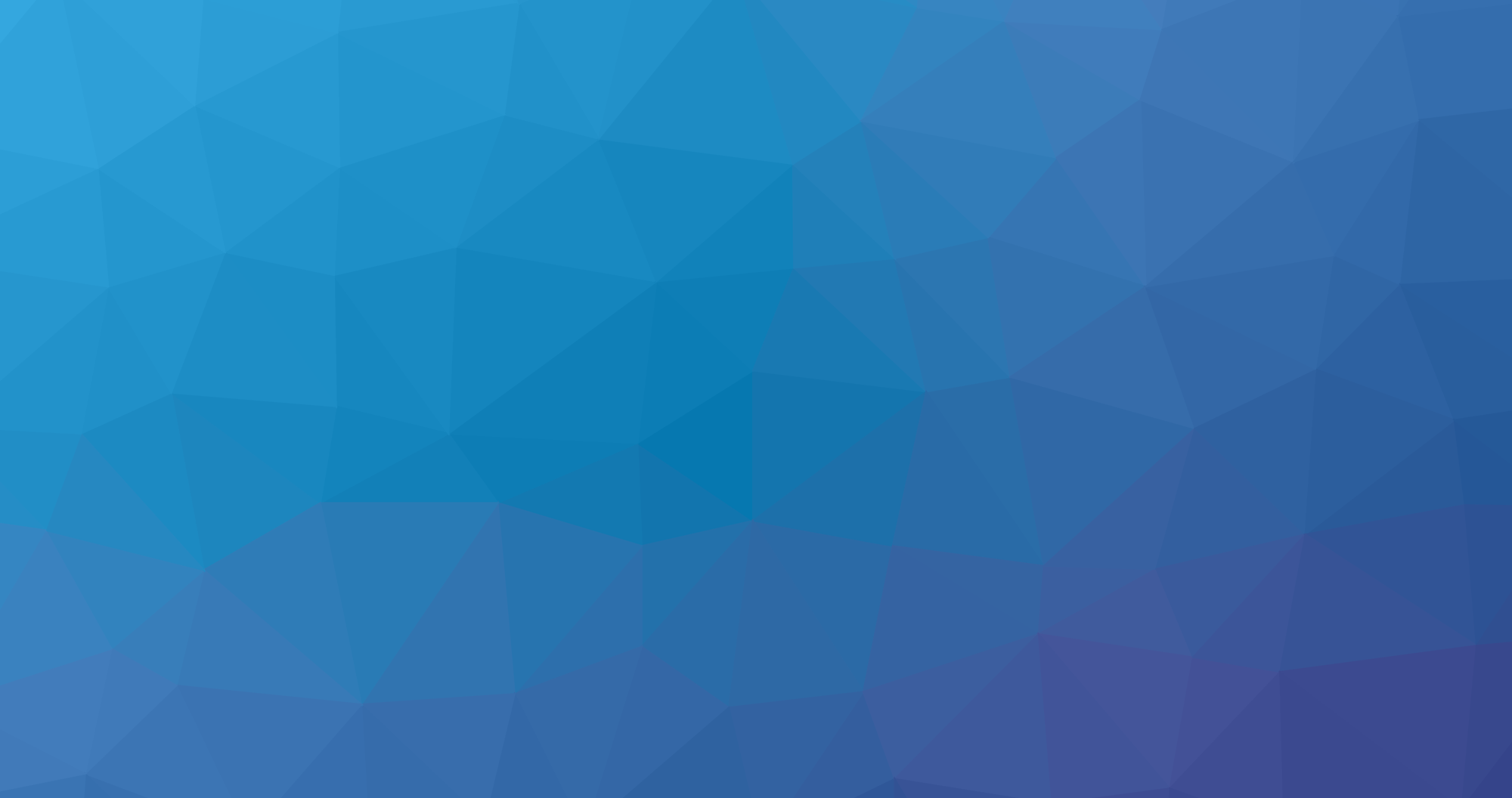 About Us
Cristie's software solutions helps organizations protect, recover and move critical machines to dissimilar hardware, hypervisor and cloud environments as part of their migration strategies and DR planning. Cristie provides instant system recovery, recovery simulation, flexible machine migration and hot standby functionality.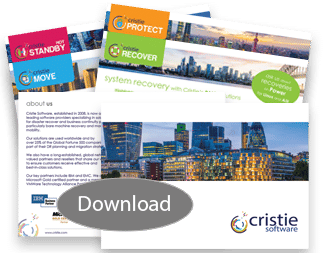 History
Established in 2008, Cristie Software is now one of the leading software providers specializing in solutions for disaster recovery and business continuity planning; particularly bare machine recovery and machine mobility. Cristie is a very technical company focused entirely on software development. We employ experienced and skilled developers as well as creative and dynamic individuals across all departments. Did you know over two-thirds of our company are engineers? These members have been extremely instrumental in helping build our core technology.
Solutions
With the emergence of virtual machines and cloud technologies, we understand that people want flexibility. Whether it's where they back up, store and move their physical machines, including to/between virtual, physical or cloud environments, or where they need to recover. That is why our software allows them to take a running machine, in real time and create an exact copy including operating systems, applications, data and configuration information. Then place, if wished, into one of those other environments. Our mobility software, CloneManager, is based around taking a live running machine and creating a replica of that machine in another location. Furthermore our Cristie Recover BMR solutions are testament to who we are.
Customers
Cristie has over 3,000 end users in over 70 countries. This also includes many of the world's largest healthcare, retail, manufacturing, public sector and financial organizations. Over 300,000 licenses are currently in use, ensuring that customers can rapidly back up and recover their important systems and data in the event of failure. Over 100 of the Global Fortune 500 Companies use Cristie Software's products as part of their data protection and disaster recover planning. View testimonials.
Partners
We also have a long-established, global network of valued partners and resellers at Cristie that share our vision; to ensure customers receive effective and best-in-class solutions. Our key partners are IBM, who resell our products in conjunction with their own backup software (Spectrum Protect), and Dell EMC where we provide system recovery solutions for their Avamar and NetWorker backup products.