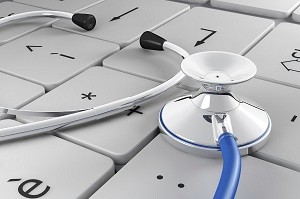 Although often perceived as a necessary evil – regular disaster recovery testing is about more than seeing how well a business will cope if their systems fail. Comprehensive, objective DR testing can throw up interesting information about what is and isn't working properly in your IT infrastructure, as well as give you a much needed level of recovery assurance.
Many companies test only areas of their IT systems with which they are familiar and are, ironically, already pretty confident that they're recoverable. So the process of testing becomes one of passing a DR test, rather than a realistic understanding of which systems will be returned to their original state (OS, applications, data, and configuration information) in the event of a disaster. Testing within your comfort zone will not give you the recovery assurance you need, nor the necessary facts and figures for auditors, management KPIs, and informed IT infrastructure and support purchases.
Recovery Simulator allows users of Cristie's recovery software (which supports leading backup solutions such as IBM Spectrum Protect, EMC NetWorker and Avamar, and CommVault Simpana) to schedule recovery simulations to a cloud or virtual environment. This automates vital disaster recovery testing at minimal cost. Full reporting provides detailed information on problems encountered and an audit track of successful test results. Useful if external regulations, such as HIPPA, demand that you prove your data is secure and recoverable.
If you'd like to find out more about how to get this recovery assurance speak to us today sales@cristie.com