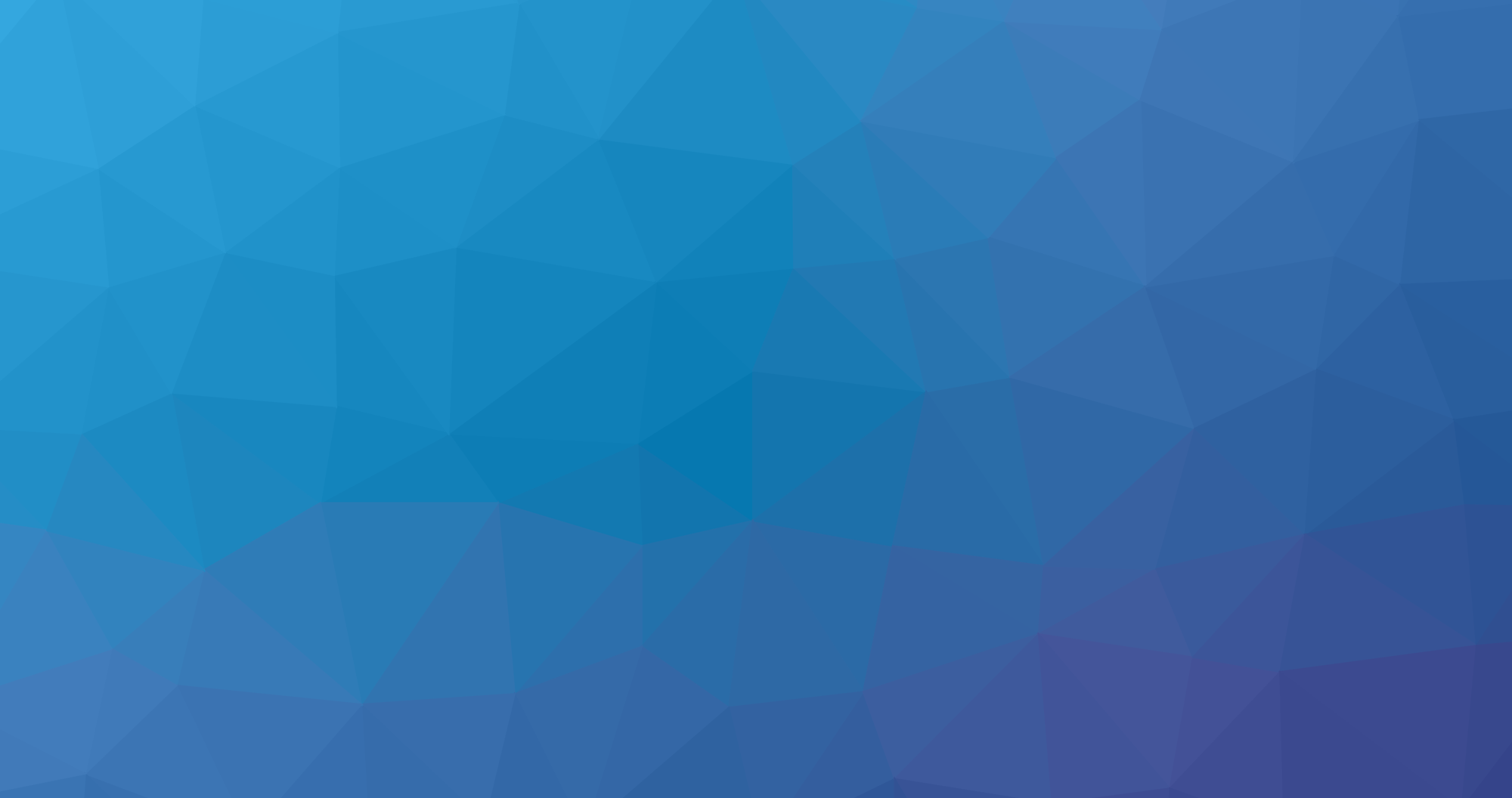 Customer Testimonials
Here's what our customers are saying about us.
It always makes me happy to talk to your CBMR support team. The team has so much energy and it's a pleasure dealing with them. A big thank you for your great support!
Head of Business Continuity,
large retail chain
Global outsourcing company
Cristie's TBMR for Windows and Linux are excellent products, apart from recovery of TSM Clients as standard, they can also be used for the recovery of the TSM server itself on the above operating systems especially those which have multiple TSM servers on different sites.
TSM Administrator
I am a firm believer in your TBMR product and proud to tell our customers about it. I recommend it as the best available BMR solution for TSM.
Senior Storage Consultant
IBM TBMR
Support is very cooperative and give a timely response to any technical issue raised with them.
Senior IT Systems Support Engineer
India
Thanks for your extremely short response time, you are absolutely market leader on customer response! Makes my IT life easy.
Toyota Material Handling
Europe