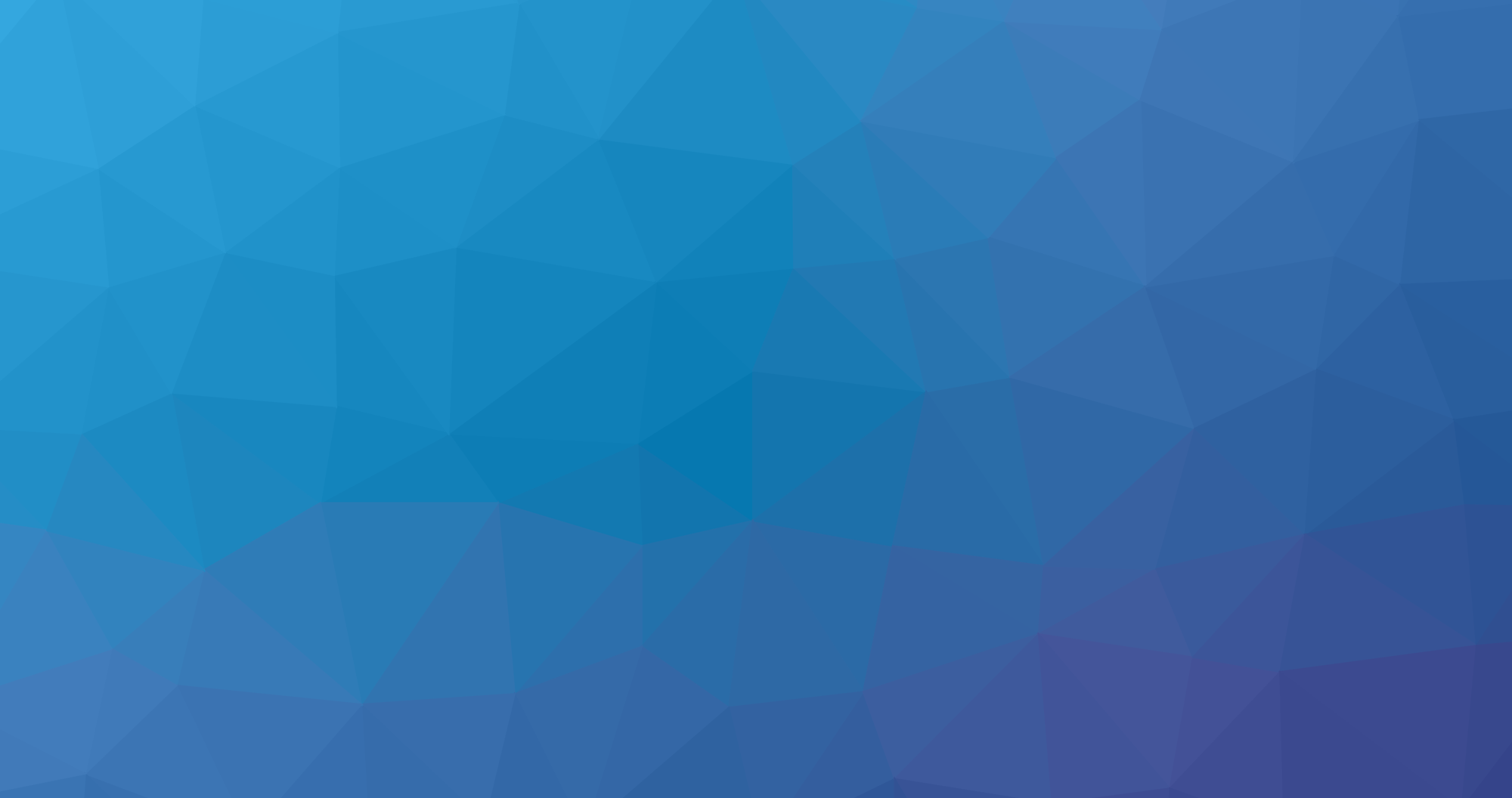 Frequently Asked Questions
How is the software licensed?

Our software is licensed per server (protect client) – for example, if you have 20 Windows machines you wish to protect, you will need 20 Windows licenses. For details of our capacity licensing model please Contact Us.
How much does the BMR software cost?

Our standard list price is US$725 per license. Talk to us about our reseller discount structure.
Does the price of the license include Support and Maintenance?

Yes, the cost of the license does include the first year's support and maintenance. We can also quote for additional years' support if required. If you need any further information on additional maintenance please Contact Us.
Do you provide an implementation service?

No. Our software is very simple to install and manage. However, if you have a BP/ reseller who would be willing to install the software on behalf of the customer, we would be more than happy to provide a remote enablement session for them.
How do I order software?

Please contact our sales team on +44 (0)1453 847000 or Contact Us
Can I purchase Cristie Software products through Cristie partners?

Yes. You can purchase Cristie Software products through IBM or Dell EMC (or from an authorised IBM/Dell EMC distributor or reseller), or from our global network of approved resellers. More information is available on Find a Partner page.

How do I purchase through IBM?

Cristie Software solutions CBMR and TBMR are available through IBM's Passport Advantage® (PPA). Please use this channel for ordering via IBM.

How do I purchase through Dell EMC?