Protect your business from one simple, easy to use management console
The Cristie Virtual Appliance (VA) has been developed to provide a unified user experience for the entire range of Cristie's software. Cristie customers can deploy, license, backup, recover, replicate, migrate and simulate recoveries for physical or virtual machines. Supporting a wide range of operating systems, third party backup solutions and hardware.
Navigate and manage your entire estate remotely from a central management console, delivering improved visibility, enhanced reporting and simple efficient management of all Cristie products via one standardized interface.
The VA is free of charge for all Cristie customers and can be downloaded from the Cristie portal using your usual credentials.
control of your backups, recoveries and automated tests
centralized licensing and deployment
DR orchestration
real time progress reports
validated compliance reporting
KPI and job management,
Dashboards to provide an immediate overview,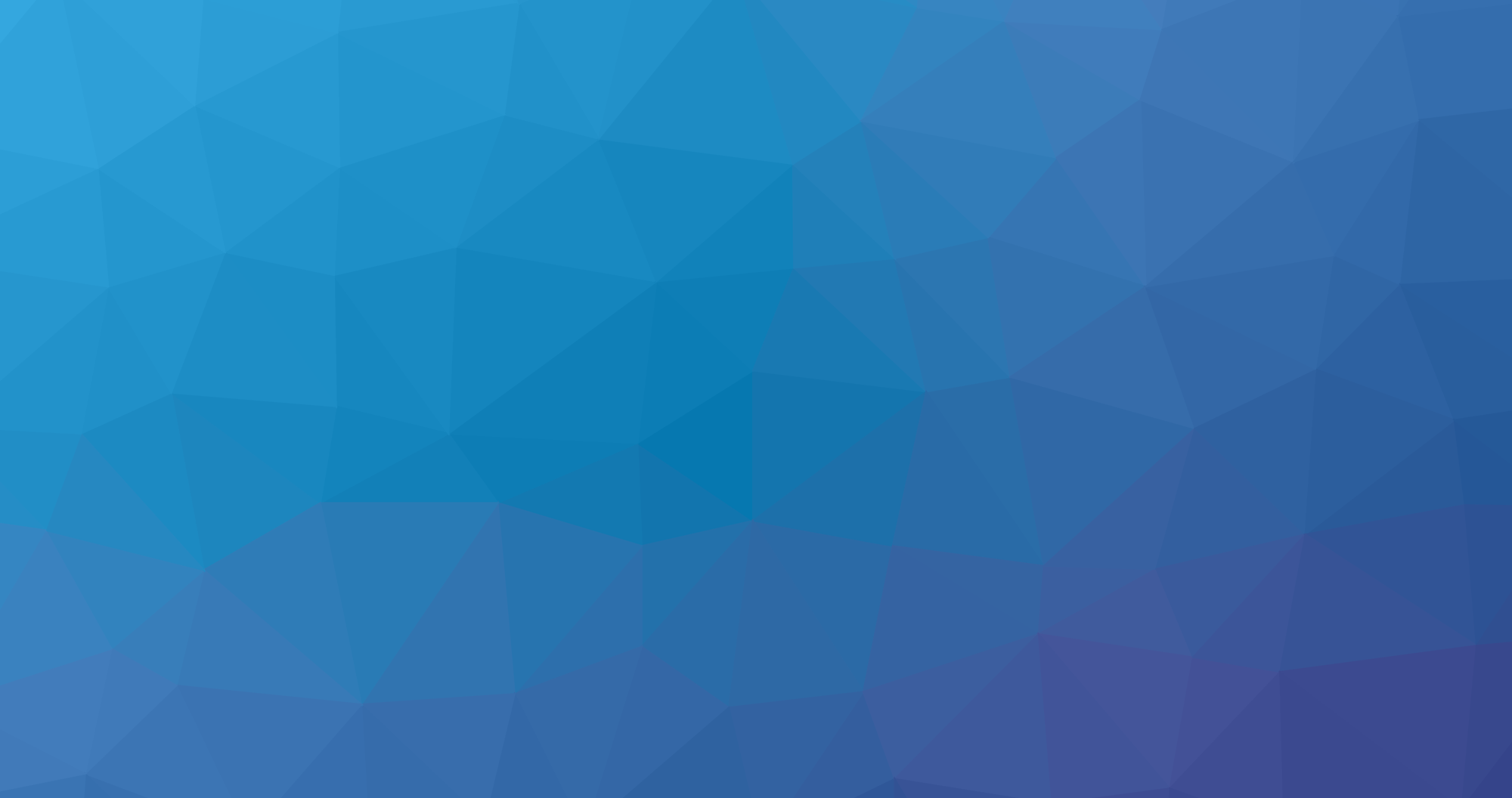 Lightweight
When deployed the Virtual Appliance requires significantly fewer resources than other industry appliances.
DHCP Optional
The latest 3.1 release now supports environments without DHCP. Contact us for more information.
Estate Management
Manage your entire estate including software deployment/upgrades, licensing and reporting from one centralized management interface.
The VA can be used to manage and deploy all of our of our server recovery, replication and migration software products (except Sysback) and can be used for full orchestrated recoveries and for scheduling DR tests. These solutions include: