Manage machine recoveries to virtual, physical and cloud environments
Conventional recovery testing requires technical skills, hardware, facilities and more importantly time. The Cristie Virtual Appliance "Simulate" feature leverages native backups carried out by IBM Spectrum Protect (TSM), Dell EMC NetWorker, Dell EMC Avamar and Cristie CBMR to manage recoveries to virtual, physical or cloud environments.
Features such as post recovery scripting, automatic cleanup (saving you time, space and money), machine customization and email reporting make the "Simulate" feature a vital tool for your recovery testing requirements.
Available for all Cristie customers, download for free from the Cristie portal now.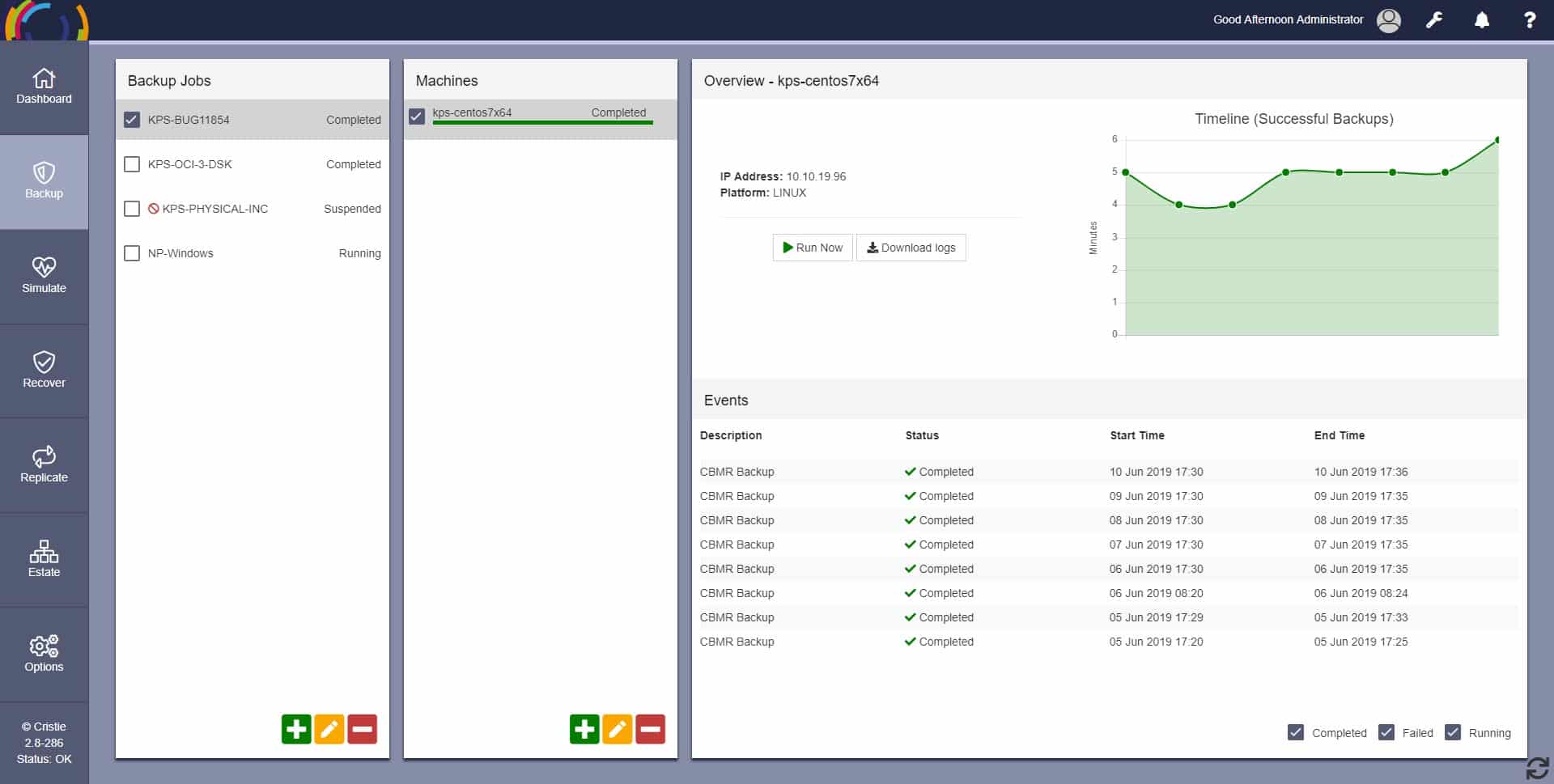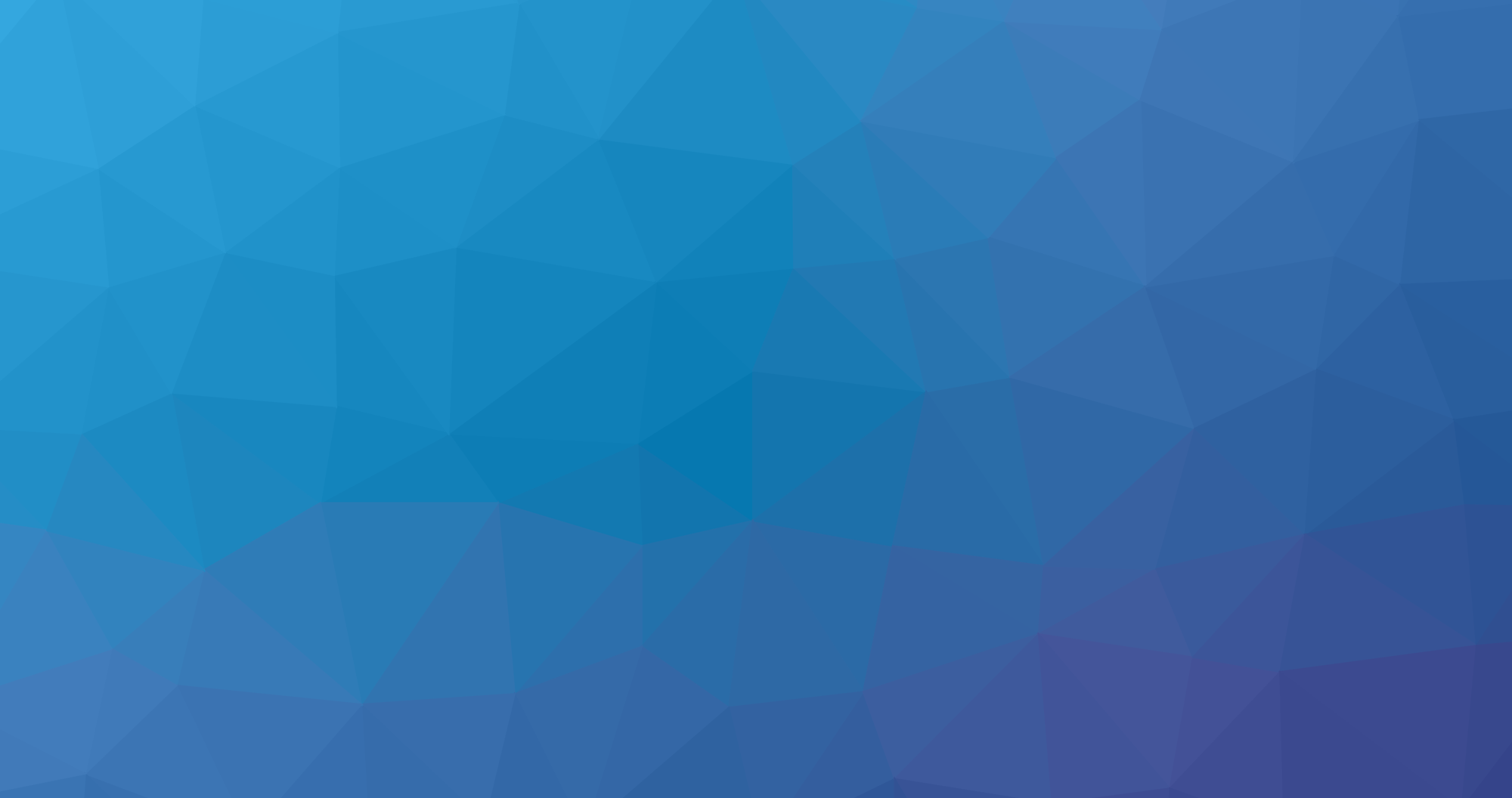 Solution Highlights
Quickly create the target environment on demand during the recovery process
Eliminates the need to connect to multiple environments typically required during recovery
Detailed reporting provides information on any problems encountered and an audit track of successful test results
Automate and schedule vital disaster recovery testing at minimal cost
Manage recoveries on site or from a remote management machine
Automated cleanup after every simulation so no additional storage is required for multiple backup tests