SysBack
Simple but powerful Backup and Recovery for AIX
SysBack provides a flexible backup method for AIX systems. It offers comprehensive system backup, restore and re-installation features that can be executed from a command line or a SMIT menu-driven interface. SysBack can be used as a standalone product or in conjunction with a Spectrum Protect (TSM) server.
SysBack creates a backup of your entire AIX system, or a subset of your system, as well as the data files and databases that you specify. The backup can be held on a network share, on a tape device, a library or on a standalone NAS device. The software will quickly recover your operating system and applications in the event of system failure or human error.
SysBack provides the ability to install one system installation image to another system with either identical or different hardware configurations. It also allows you to browse the content of the backup and restore any desired files or directories.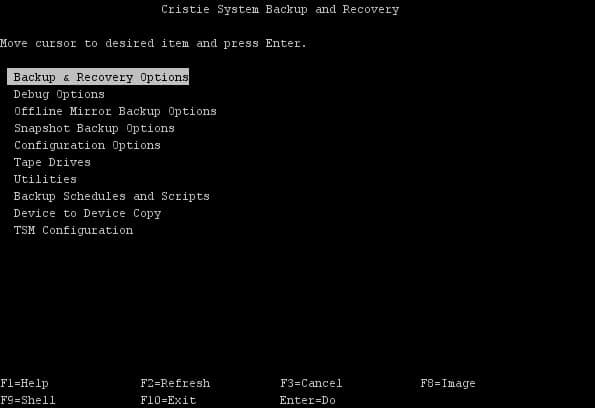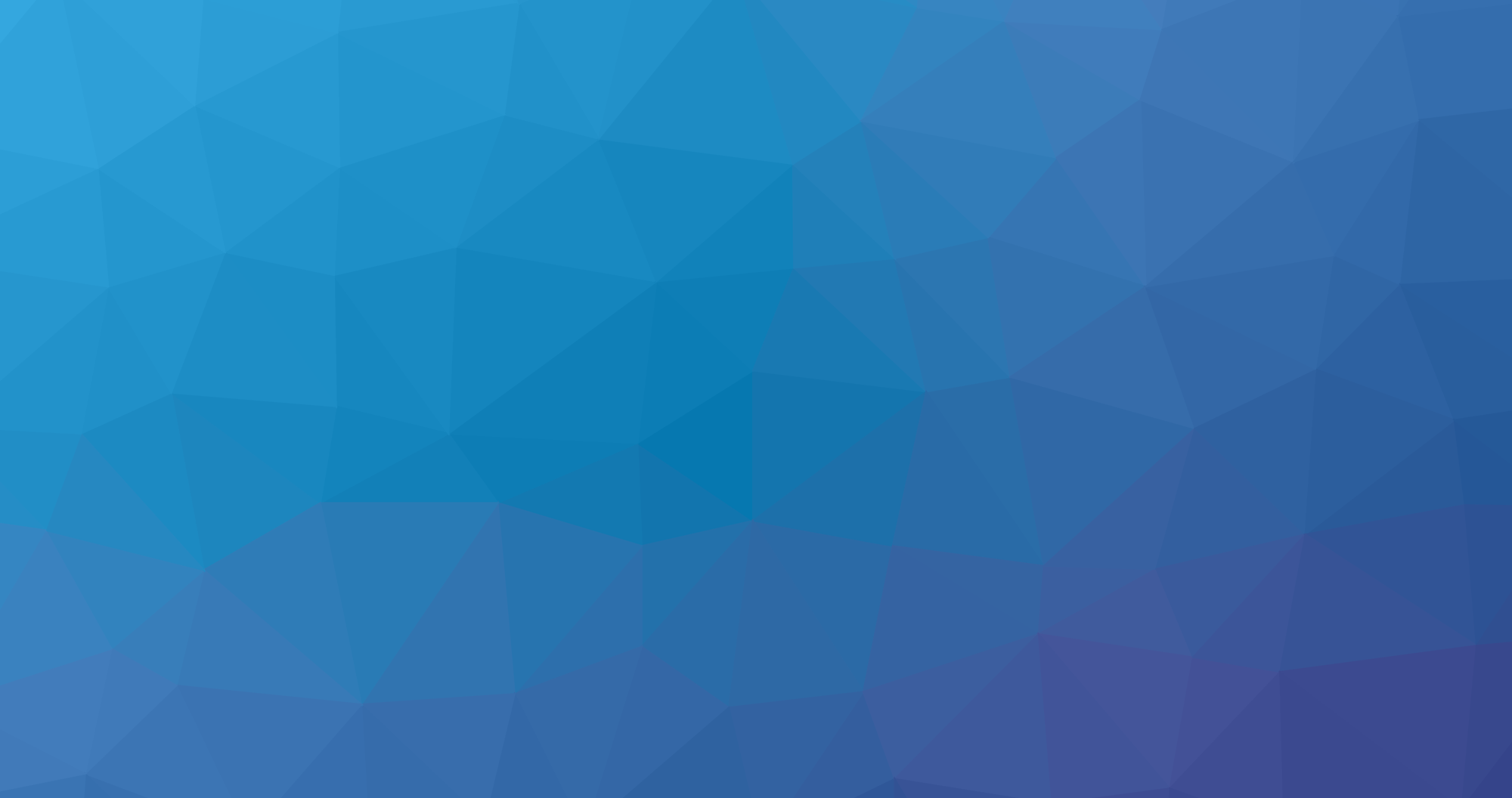 Well Established
Over 25 years of development help ensure SysBack is a mature, reliable and well established product used by AIX admins worldwide to protect their systems.
Spectrum Protect
IBM Spectrum Protect (Tivoli Storage Manager) user? SysBack also allows you to backup and recover your systems directly to/from IBM Spectrum Protect.
Simple
If it's not broke, don't fix it. We know AIX admins don't want a fancy interface to protect their systems. That's why SysBack can be operated from the command line or a SMIT driven interface. Simple, familiar and reliable.
Solution Highlights
There are a variety of pre-configured backup methods to choose from with SysBack:
Full system (installation image)
Volume groups
Logical volumes (raw data)
File systems
Specific directories or files
Offline Mirror Backups
Snapshot Backups
Backups to an IBM Spectrum Protect (TSM) server
Product Support
| Type | Product | Product Version | Cristie | From | To | Notes |
| --- | --- | --- | --- | --- | --- | --- |
| Operating System | AIX | 6.1 | SysBack | 7.1.1 | | POWER 8 and 9 supported. POWER 7 supported until 8.6. |
| Operating System | AIX | 7.1 | SysBack | 7.1.1 | | POWER 8 and 9 supported. POWER 7 supported until 8.6. |
| Operating System | AIX | 7.2 | SysBack | 7.1.1 | | POWER 8 and 9 supported. POWER 7 supported until 8.6. |
| Third Party Client | IBM Spectrum Protect | 8.1.11 | SysBack | 7.1.1 | | |
| Third Party Client | IBM Spectrum Protect | 8.1.9 | SysBack | 7.1.1 | | |
| Third Party Client | IBM Spectrum Protect | 8.1.8 | SysBack | 7.1.1 | | |
| Third Party Client | IBM Spectrum Protect | 8.1.7 | SysBack | 7.1.1 | | |
| Third Party Client | IBM Spectrum Protect | 8.1.6 | SysBack | 7.1.1 | | |
| Third Party Client | IBM Spectrum Protect | 8.1.4 | SysBack | 7.1.1 | | |
| Third Party Client | IBM Spectrum Protect | 8.1.2 | SysBack | 7.1.1 | | |
| Third Party Client | IBM Spectrum Protect | 8.1.0 | SysBack | 7.1.1 | | |
| Third Party Client | IBM Tivoli Storage Manager (TSM) | 7.1 | SysBack | 7.1.1 | | |
| Third Party Client | IBM Spectrum Protect | 8.1.12 | SysBack | 7.1.1 | | |