System Recovery for
Dell EMC Avamar
Extending Dell EMC Avamar software to provide System Recovery to Physical, Virtual or Cloud targets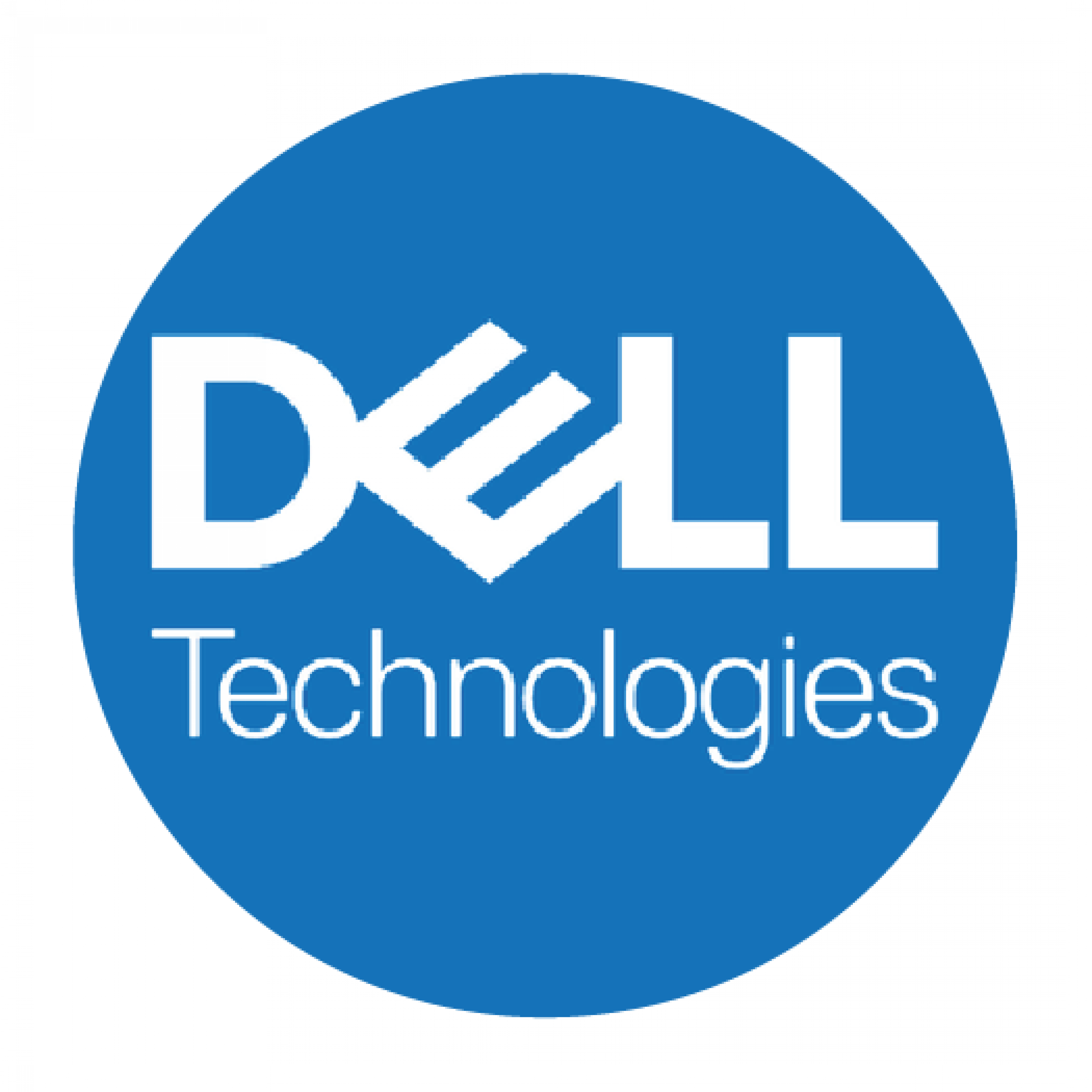 Recover entire systems following a disaster or cyberattack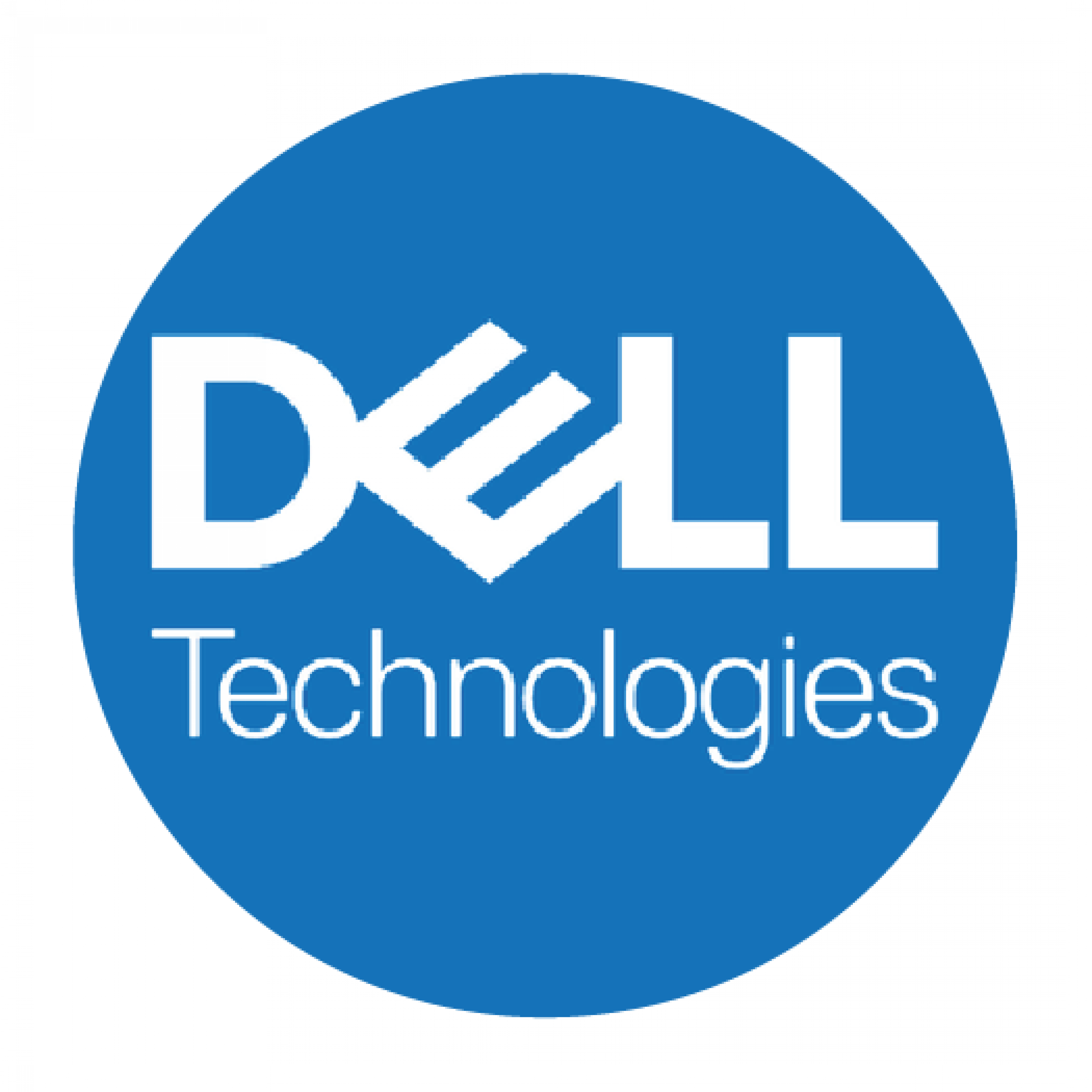 Trust your DR environment with Cristie recovery simulation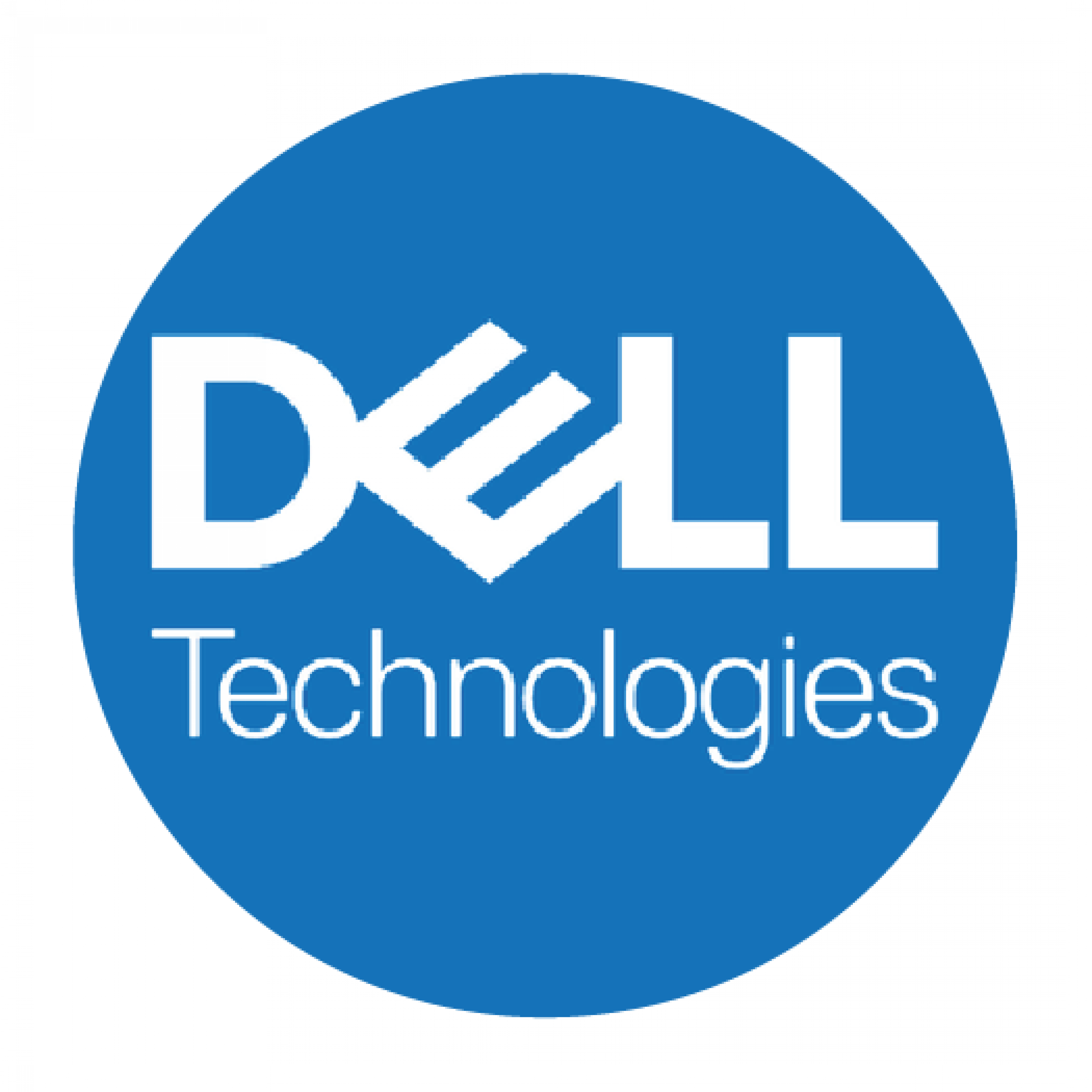 Comprehensive reports to meet compliance directives
Key features & benefits for Dell EMC Avamar users

ABMR is re-sold globally by Dell EMC and its channel partners as a recommended recovery solution and is available for both perpetual and subscription-based licensing.
Broad OS and virtualization platform support
ABMR can recover systems from Windows, Linux, Solaris, AIX, VMware, Hyper-V and cloud platforms such as Azure, OCI and Amazon EC2
DR Automation and Recovery Sandbox testing
ABMR provides DR automation and orchestration capabilities, plus the ability to recover systems within a sandbox environment to validate recovery processes and RTO objectives
..Learn more
Integrated System Recovery
Recover directly from existing Dell EMC Avamar backups without extra infrastructure or management
ABMR lets you perform a complete bare machine recovery of your system direct from an Avamar backup. It also provides recovery assurance, as the Avamar software can be scheduled to run through a complete recovery process. This fully automates the creation of the recovered machine and then runs test scripts to verify integrity and functionality.
Schedules can be set up months in advance and planned so that the entire server infrastructure is tested over the course of the desired timeframe.
The recovery machines are held in an isolated network and can be released after every simulation, so storage is not permanently required. Detailed reporting highlights any problems encountered and provides an audit track of successful results.
Running a recovery is straightforward, following this simple process:
Install ABMR on the client system to be protected.
License the Avamar software using a trial or full license. The software will then gather configuration parameters, including details about the hard disks, operating system, storage controller, network adapter and network settings. Some of these details can be tailored.
Perform a standard Avamar backup.
Boot the recovery environment on the target system and monitor the automated restore process
ABMR requires one license per system it protects and includes 12 months' free support & maintenance. Find out more about our
pricing here
Contact the Cristie Software team for more information
Whatever your replication and data recovery needs, we are here to help.