P4VM
Backup and recovery protection for vSphere virtual machines
Protect virtual machines with Cristie's lightweight, easy to use backup and recovery solution. The software provides full protection for virtual machines regardless of operating system. The Cristie Virtual Appliance "Backup" feature allows you to quickly and effortlessly protect your vSphere machines, and optionally replicate your backups to an offsite location
Designed for optimal network traffic and storage efficiency, backups are initiated by a user deployed proxy. Selecting your own level of proxy deployment allows you to ensure your environment is not interrupted by the backup and recovery process.
Features such as pre and post backup scripts, enabling you to run user defined scripts just before or just after a backup is created, offsite replication and single file restore make protecting your vSphere environment easy and efficient.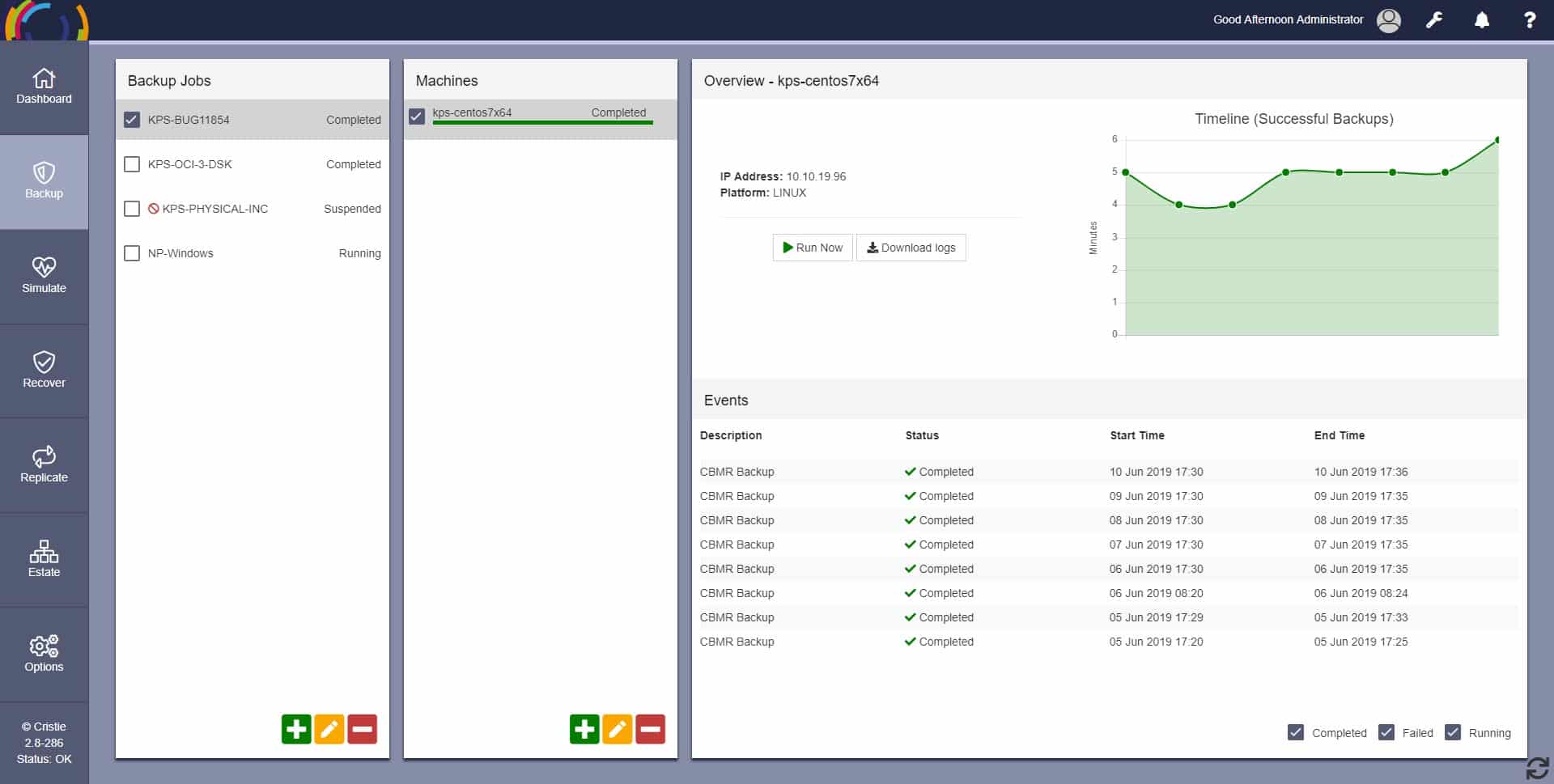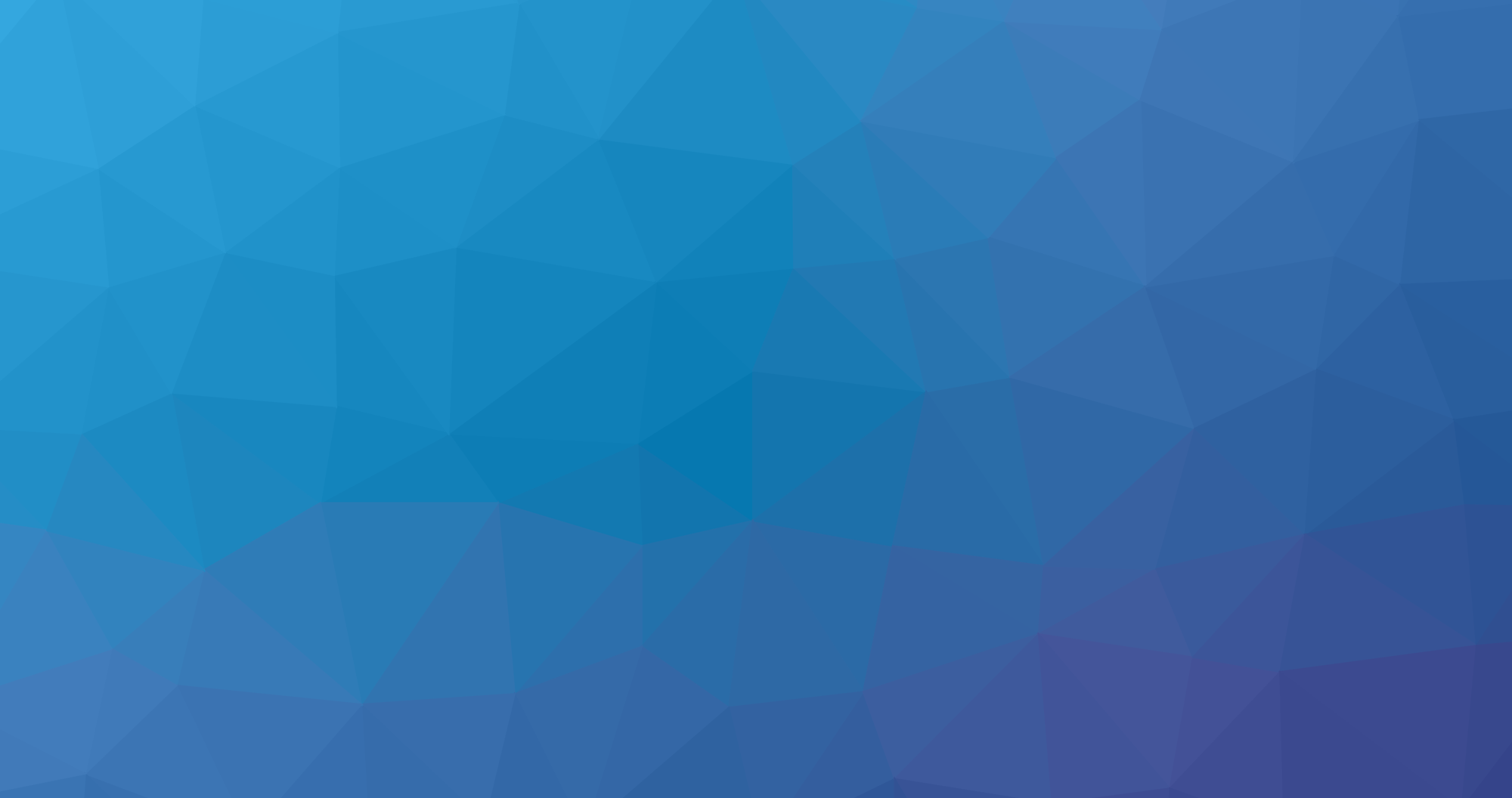 Offsite Replication
Replicate your backups to Amazon S3 or Amazon S3 compatible storage. Ensure you always have a copy of your backups should the worst happen.
Single File Restore
Don't want to recover a large backup just for one file? Simply mount the chosen backup and navigate through your filesystem and download the file you need.
Pre and Post Scripts
Run a script just before or just after the pre backup snapshot is taken. Allowing full control of the content of your virtual machine backup.
Solution Highlights
Lightweight solution; protect your environment with as little as two VMs
Single file recovery or complete machine restore
Configurable backup retention
Fast incremental backups
Pre & post backup scripts
Cristie VA compatible