System Replication
& Migration

Cristie CloneManager®
CloneManager® replicates running systems into physical, virtual and cloud targets in any direction. Automated failover of failed systems provides near continuous system availability. We also provide offline replication to disk images in the cloud or VMware which can be mounted when required.
Online and Offline Replication & Migration
CloneManager is a system replication and migration software that creates identical copies of critical systems across physical, virtual and cloud environments that can be instantly used in the event of a disaster.
Replicate your physical servers to VMware® or the Cloud providing automated failover in case of system failure.
Replicate your cloud environment to on-prem systems providing automated failover in case of failure in the cloud.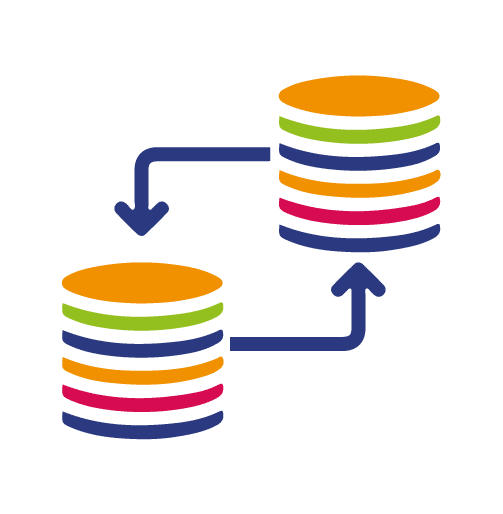 Fully automated with periodic syncs between the source and target systems based on RPO requirements. Only changed data will be copied.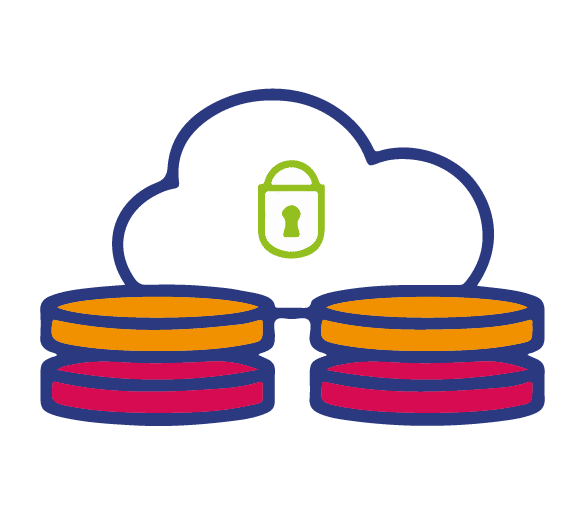 Clone directly to a virtual disk in AWS, Azure, Oracle Cloud or S3 blob storage removing the overhead of a running virtual or physical machine.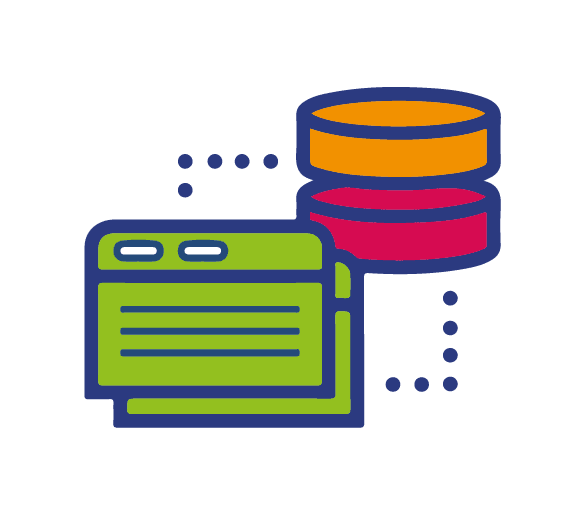 File or block based replication
Block based replication can significantly lower your RPOs when compared to file based replication.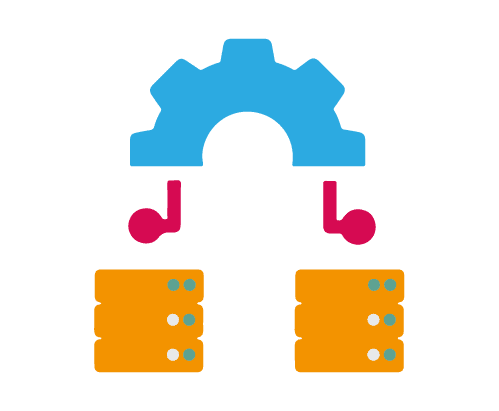 Source systems can be monitored with automatic failover if any outage is detected.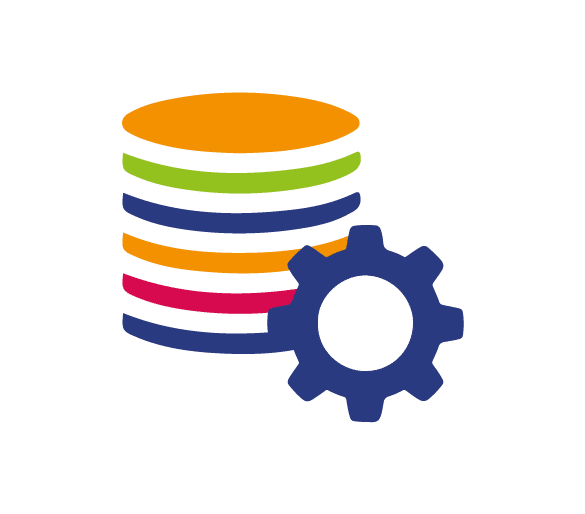 Deployment, configuration and licensing from a simple, intuitive interface. Dashboard view of all processes.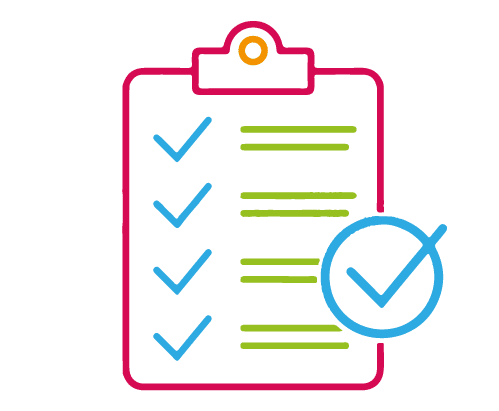 Create a test environment even on physical systems without interrupting continuous replication.
Contact the Cristie Software team for more information
Whatever your replication and data recovery needs, we are here to help.
The Cristie Software Blog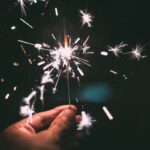 Here's an update on what's new for the Cristie Virtual Appliance. The 4.2.2 release includes lots of new functionality and bug fixes which bring with it a wealth of benefits.
Read More »